Doctors urge people to go for routine health screenings after pandemic put many on hold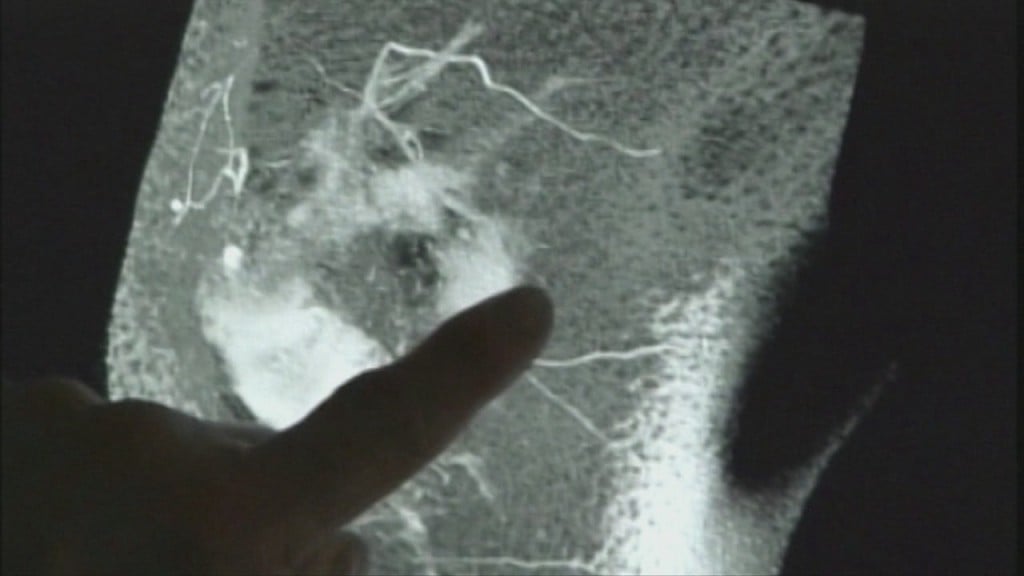 PROVIDENCE, R.I. (WLNE) – In light of actress Kelly Preston losing her battle with cancer, doctors are urging women to not skip visiting their doctor for a mammogram.
Due to the coronavirus pandemic, doctors have seen a big drop in routine cancer screenings, and warn patients to not put them off for too long.
Anna Chang is a mother of two who knows all too well the importance of getting a mammogram. In March as COVID-19 gripped the nation, she felt a lump in her breast.
"I knew hospitals were filling up, and electric procedures were put on the back burner." Chang said.
The coronavirus pandemic caused routine health screenings like mammograms to be put on hold. According to a new study, they are still down 90 percent, even after state's lifted restrictions.
"What I have seen is people who delayed that appointment and had a lump are getting diagnosed with breast cancer." Said Jamie Patterson, MD – Medical Director Kent Breast Health Center.
She says putting your mammogram on hold could delay treatment and surgery that could save your life.
Patterson said, "A delay of six months is not going to mean the difference between life or death but it could change how early you pick it up which could mean the difference of needing chemo or surgery or not."
Hospitals like Kent currently have protocols in place to keep them safe.
"We do temp checks, we do a symptom check list and all the visits are spaced out. And our staff is screened everyday." She said.
Anna Chang is one of the lucky ones. Doctors fast tracked her surgery during the middle of the pandemic for a fast growing tumor, which she says ultimately saved her life.
Chang said, "My doctor said because of my swift action that my prognosis looks good."
Doctor Patterson added that COVID-19 isn't showing any signs of going away anytime soon. She urges people to adopt a new normal of getting routine health checks despite the pandemic.