Documentary about former Woonsocket High School to premiere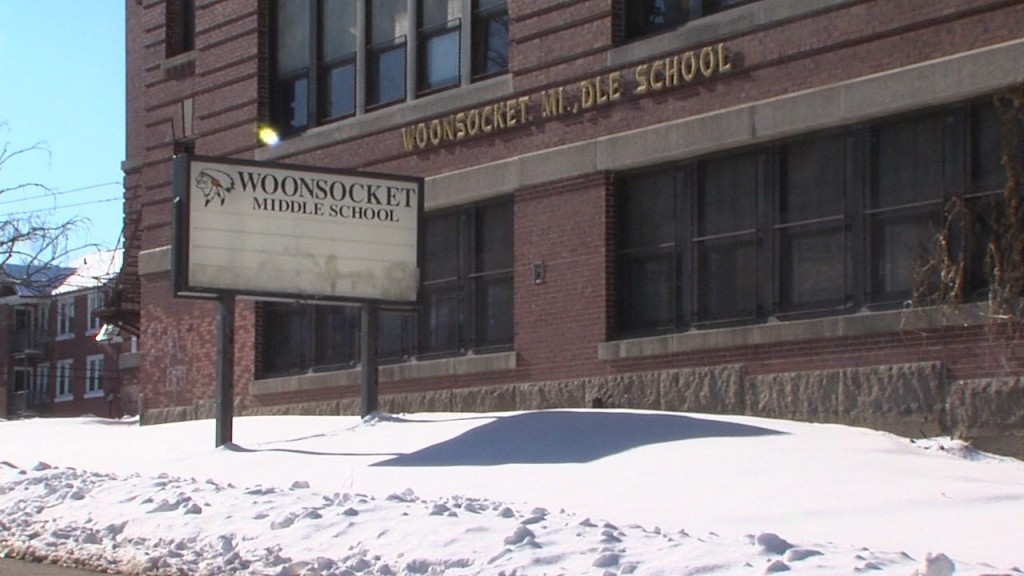 By: News Staff
Email: News@abc6.com
A documentary about the former Woonsocket High School airs tonight.
It traces the history of the school which is the largest abandoned school in New England.
The historic building was built in 1914 as a high school and later became the city's middle school.
Two of its students Jason Allard and Scott Gabrielson made the documentary of their memories there.
The school closed in 2009. The documentary can be seen tonight at 9:30 p.m. on Rhode Island PBS.
WSBE Rhode Island PBS broadcasts over the air on digital 36.1; on cable in RI on Cox 08/1008HD, Full Channel 08, Verizon FiOS RI 08/508HD; on cable in MA Verizon FiOS 18/518HD, Comcast 819HD; and on satellite DirecTV 36/3128HD and Dish Network 36.
WSBE Learn transmits over the air on digital 36.2; on cable: Cox 808, Verizon 478, Full Channel 89, Comcast 294 or 312.