Documentary Debut On 10th Anniversary of Station Nightclub Fire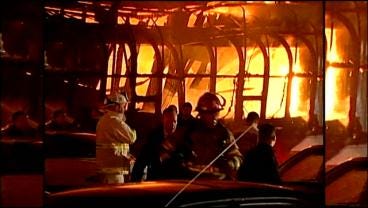 Those killed in the station fire are being memorialized by a Rhode Island filmmaker in a documentary.
And the first segment of the seven-part series is fittingly released on the 10th anniversary.
David Bettencourt's, "The Station," follows survivors, victims' families, first responders and the doctors who treated those burned in the fire.
You can view it, by clicking here.