Documentary features local people reciting the Gettysburg Address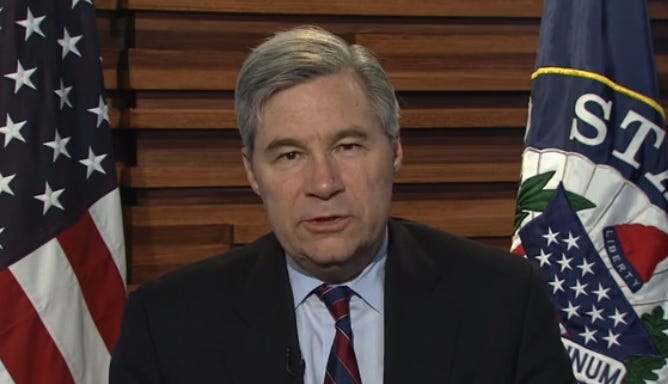 By: Dee DeQuattro
Email: ddequattro@abc6.com
Twitter: @deedequattro
To celebrate the 150th anniversary documentarian Ken Burns has launched a national effort to encourage people from across the United States to film themselves reading the Gettysburg Address.
In addition Burns has created a 90-minute documentary that features the student of The Greenwood School in Putney, Vermont and thier challenges and triumphs in memorizing and publically reciting the Gettysburg Address.
The challenge, which is featured on a seperate website, features RI's Senator Sheldon Whitehouse, Rhode Island Governor Lincoln Chafee, Colonel Stephen O'Donnell of the State Police, Brad Faxon, Providence Mayor Angel Taveras, Business Owner Cheryl Snead, URI student Miles Hession, Retired Chief Justice to the RI Supreme Court Frank Williams, and Providence Public Safety Commissioner Steven Pare reciting the address.
National notables such as Bill Clinton, Whoopi Goldberg, Louis C.K. and Stephen Colbert are also featured.
Learn more about the project here: http://www.learntheaddress.org/
Learn more about the documentary here: http://www.pbs.org/kenburns/the-address/home/
(C) WLNE-TV 2014