Documentary Takes A Close Look at Canadian Legal Practices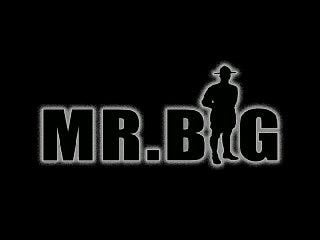 The documentary "Mr. Big" will be airing on ABC6 News Saturday, January 15, at 11:35 p.m. The documentary takes a close look at the use of undercover stings by the Royal Canadian Mounted Police.
The documentary takes a look at the Canadian court systems allowance of practices (code named Mr. Big) that are considered to be entrapment is countries such as the United States, and England.
Tune in Saturday at 11:35 to watch "Mr. Big."
Warning: The trailer for "Mr. Big" attached to this story contains graphic material.