Documents show doubts about Chafee during 38 Studios crisis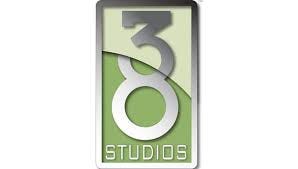 By The Associated Press
news@abc6.com
PROVIDENCE, R.I. (AP) _ Recently released documents in the state of Rhode Island's lawsuit over a deal with a failed video game company started by a former Red Sox pitcher shed new light on what was going on behind the scenes with then-Gov. Lincoln Chafee as the company unraveled.
Depositions, emails and other documents show some in government had doubts and frustrations with Chafee's leadership, decision-making and oversight of the deal with the 38 Studios, the company started by ex-Red Sox pitcher Curt Schilling.
Chafee is now running for president and is scheduled to appear in the first Democratic debate on Tuesday, although his campaign has gotten little traction.
Chafee inherited a deal that was sharply criticized as too much money for an unproven company.
But the documents show that people surrounding Chafee saw him as sometimes disengaged and slow to react amid an unfolding crisis.
(c) The Associated Press /WLNE-TV 2015