Dog attacks when owner is attacked with golf club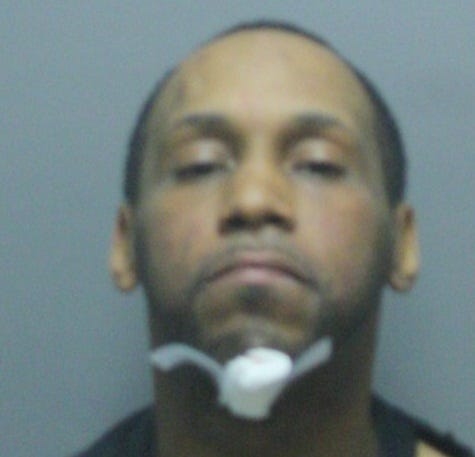 Dee DeQuattro
ddequattro@abc6.com
An
argument in Woonsocket
turned bad when one man took out a golf club and another man's pit bull got
involved.
Woonsocket
Police responded to a disturbance at 216
Grove Street. At the location they found out an
argument erupted in an apartment involving Matthew Jones, 38, and two others.
Two of the involved parties alerted neighbors Josef Tallo and Fatima DaSilva
about the argument. Dasilva and Tallo attempted to leave their apartment to
speak to Jones about the incident when Jones hit the pair with a golf club.
When
Jones struck the pair Tallo's pitbull attacked Jones biting his calf, hand, and
chin.
Following
the incident Jones was arrested on two counts of felony assault and one count
of domestic-disorderly conduct.
Tallo
was transported to RI Hospital with serious injuries. DaSilva was
transported to Landmark
Medical Center
with non-life-threatening injuries. The dog was released to his owner and is on
a ten day quarantine.