Dog breeder speaks out about criticism over Warwick property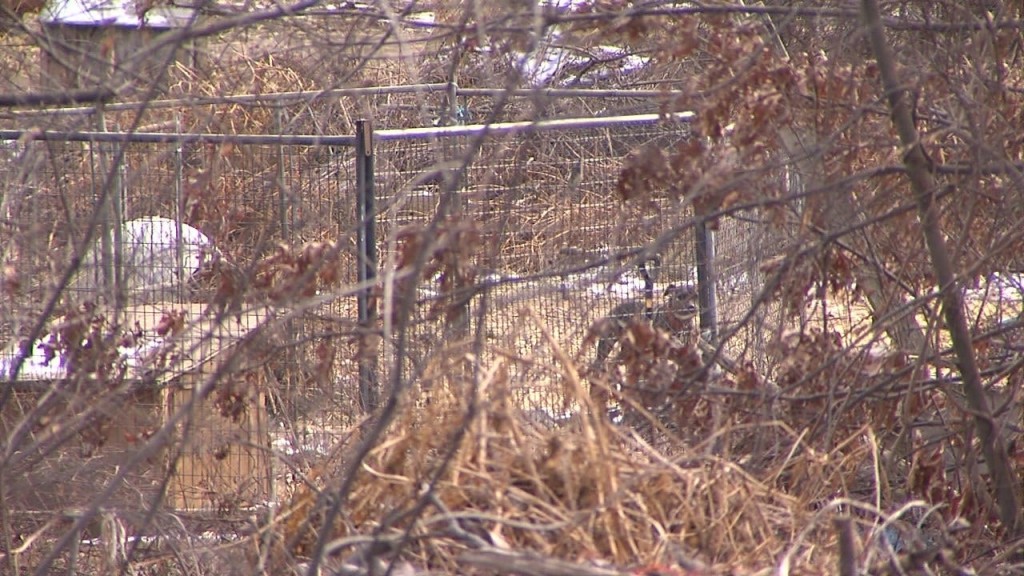 By Alana Cerrone
acerrone@abc6.com
@Alana_Cerrone
WARWICK, R.I. (WLNE) – "I love them I take care of them the best that I can and if I was a millionaire they'd probably be living in a mansion but that's not the case."
Clifford Dennis defends himself and his dog breeding business on Toll Gate Road in Warwick.
"Right now there are 3 dogs outside – they're rotated with the three dogs that are inside the trailer. The trailer has a wood stove where we keep it pretty warm. It's five hours out five hours in."
Dennis and the property were the subject of several complaints to the RISPCA and local police alleging mistreatment and neglect. Officers were there just this afternoon.
But an investigation found the 6 pitbulls were in good condition with no signs of harm. They had shelter and access to food and water.
Dennis says she's been raising dogs and selling them as hunting dogs for decades.
"They have to be acclimated to the weather and that's the reason that they're kept outside. They have straw-filled houses, the houses are double-insulated."
Animal rights activists say it's not enough.
"It's not right. It doesn't matter if they're hunting, or domestic, no animal should be left outside in these inclement temperatures."
Under Rhode Island law, anyone raising a hunting dog is exempt from certain provisions, like how long the dog can be kept outside.
Still, Dennis says starting tonight, he'll bring his dogs indoors during this cold snap.
"These people think I don't have a heart – I have a heart and I understand that they're upset and I would like to assure them that they can rest easy at night."
The RISPCA says although there is no evidence of cruelty or neglect in this case, they do not condone training dogs for hunting or Dennis' method of housing his dogs.
They also said several years ago Dennis violated an ordinance for having 15 dogs on a property. That has since been rectified and 6 of the dogs were returned to him. He does have a license to own those 6 dogs.
© WLNE-TV 2017