Dog euthanized after being hit by bullet during shots fired incident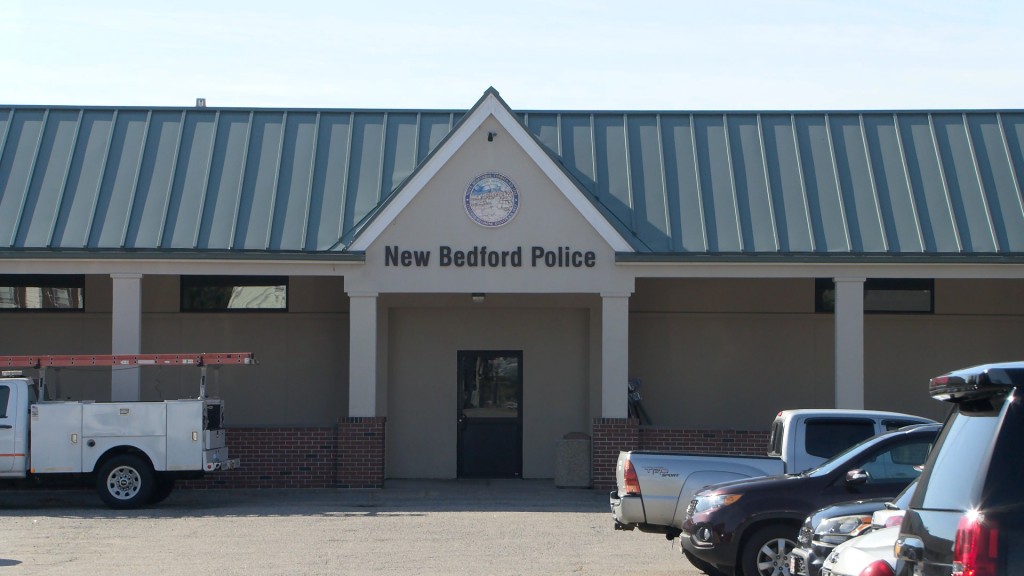 NEW BEDFORD, Mass. (WLNE) — New Bedford police said Monday a dog had to be euthanized after it was hit by a bullet during a shots fired incident over the weekend.
Police responded to the area of Elm and Chancery streets at about 9:30 p.m. Sunday.
When officers arrived, police learned that a person shot at a home. A dog was hit by a bullet and later had to be euthanized because of its injuries.
No further information was immediately released.