Dog Found In Narragansett with Multiple Gunshot wounds: RISPCA Assisting in Investigation
RISPCA Offering Reward for Information Leading to an Arrest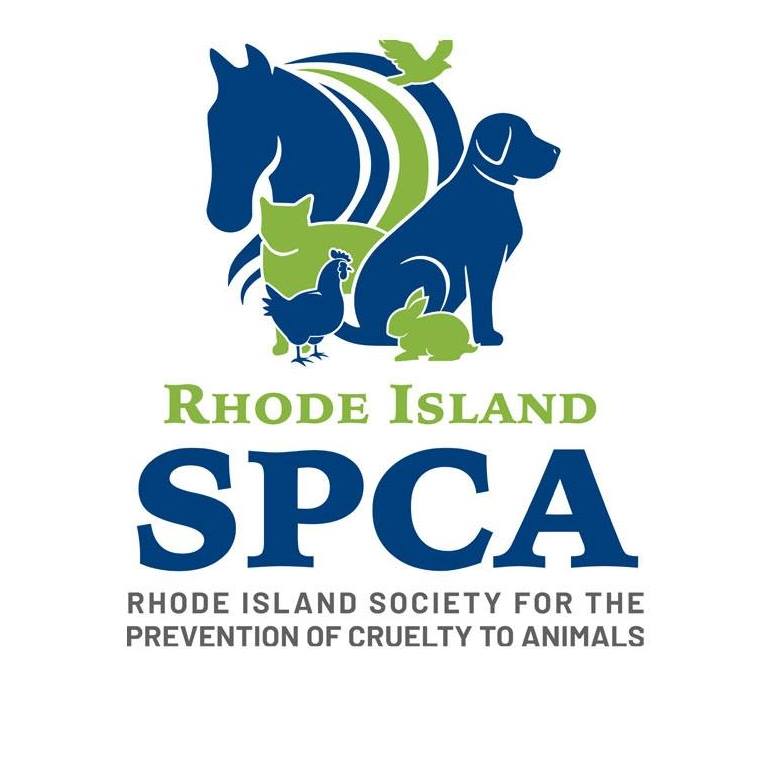 RIVERSIDE, R.I (WLNE)- The RISPCA announced on Thursday, that on May 29th, The Narragansett Police Department requested assistance in an investigation of a dog that was found dead in the town.
According to the RISPCA, the dog appears to be a 5-6-year-old terrier type dog and was located in the Narrow River by the police department.
The dog appears to have a severe skin infection which would be immediately recognizable to anybody who knew it, said RISPCA.
A detailed exam shows the dog had an injury consistent with a gunshot to the head.
The dog appeared to have been shot twice.
According to the RISPCA, had the dog been shot once, it would have been considered humane euthanasia.
The RISPCA is asking for the public's help in identifying the owner of the dog and is offering a $500 reward for information that leads to the arrest and conviction of the person responsible.
"We would strongly encourage the owner or the person responsible for this act to come forward and identify themselves. We will continue to investigate this matter until all avenues are exhausted and any help from the general public would be greatly appreciated", says Rhode Island SPCA President, Joe Warzycha.
Due to the condition of the dog, photos were deemed to be too graphic to share with the general public.
However, to residents who believe to have any credible information, photos can be made available upon request.
Residents with information should contact Detective Brent Kuzman at the Narragansett Police Department at 401-789-1091 ext 320 or Special Agent Earl Newman at the Rhode Island SPCA at 401-438-8150 ext 2.