Dog leads N.H. state troopers to owner who had been in serious rollover crash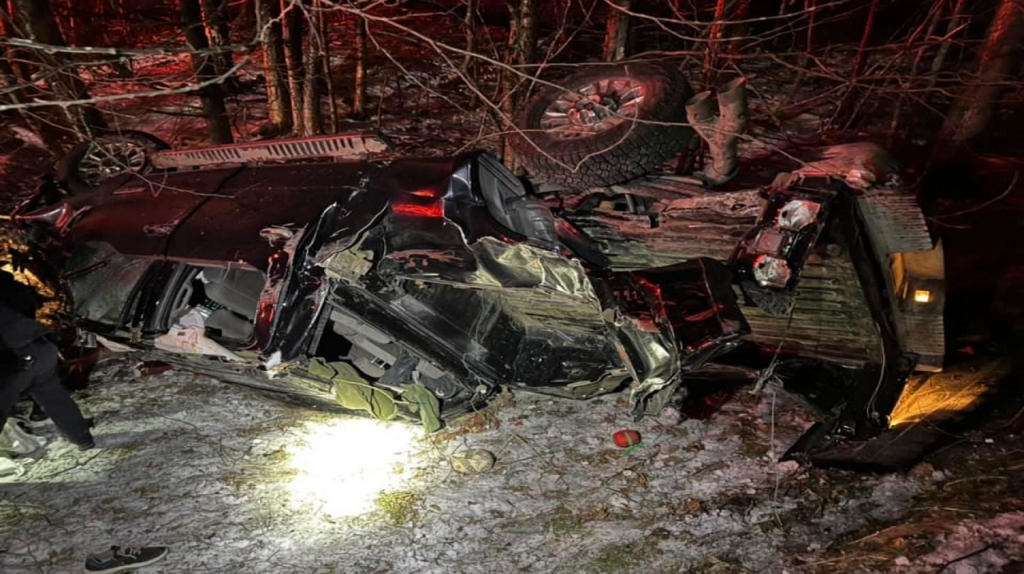 LEBANON, N.H. (WLNE)- New Hampshire State Police chased down a dog, that they believed to be missing, on I-89 on Monday.
State Police said that the German shepherd, named Tinsley, led troopers along the highway.
At first, troopers thought Tinsley was missing, but they then realized he was trying to lead them somewhere.
That somewhere was the scene of a rollover crash, where Tinsley's owner had been ejected from a truck and was seriously injured.
Two people were treated for injuries.
Troopers said they were in disbelief.