Dog quarantined in Hong Kong for Coronavirus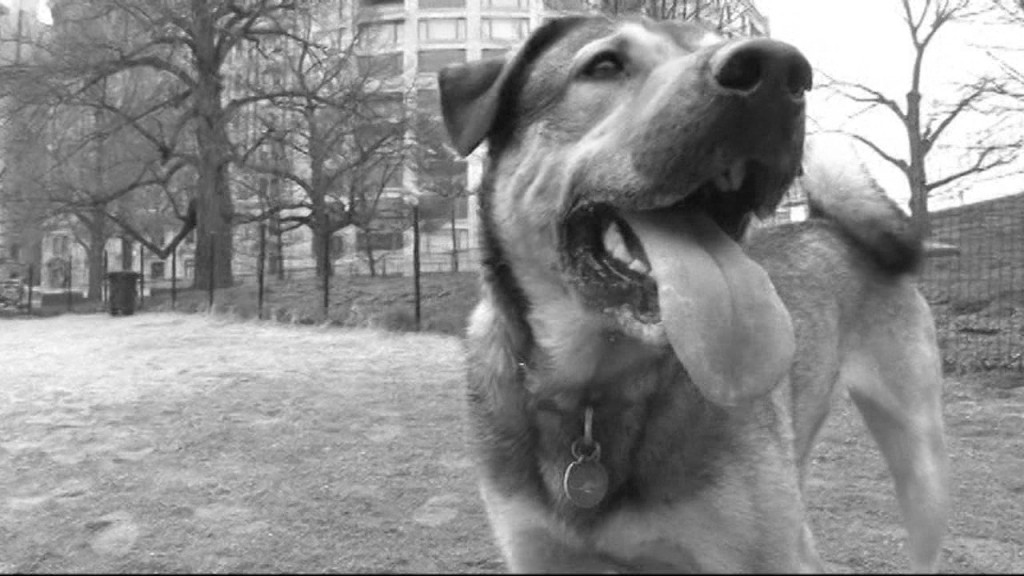 PROVIDENCE, R.I. (WLNE) — As the world continues to worry about the novel coronavirus known as covid-19, authorities in Hong Kong said a pet dog was placed in quarantine after testing 'weak positive' for the virus.
The dog was surrendered to authorities after its owner tested positive for covid-19.
That dog is not showing any symptoms right not, and according to Dr. Cathy Lund, a Providence veterinarian, there's no cause for alarm quite yet for dogs and cats when it comes to covid-19.
"The virus may not produce illness or disease. It may just be hanging out in the mouth and the tissue," Lund said. "I think another concern is could this dog potentially transport this virus."
However, there is a certain trait in the novel coronavirus that has Lund keeping a close eye on what will eventually happen to that dog in quarantine.
"Covid-19 is concerning because it is a zoonotic disease. So it originated in animals and it spread to humans," she said. "Something like 75% of emerging diseases are zoonotic."
Lund said some viruses are species-specific, while others, like rabies, can jump between animals and humans.
Researchers do not know quite yet what category Covid-19 falls under.
For some pet owners, they're still erring on the side of caution until more is known about the virus.
"It does make you wonder can [my dogs] catch something from somebody," said Pawtucket resident Dawn Goff. " You never know. Who expected this to be as bad as it was when it first started."
Dr. Lund said pet owners should still take precautions if and when covid-19 arrives in Rhode Island.
Lund said if you have any concerns don't hesitate to contact your vet.