Dog saves owner from fire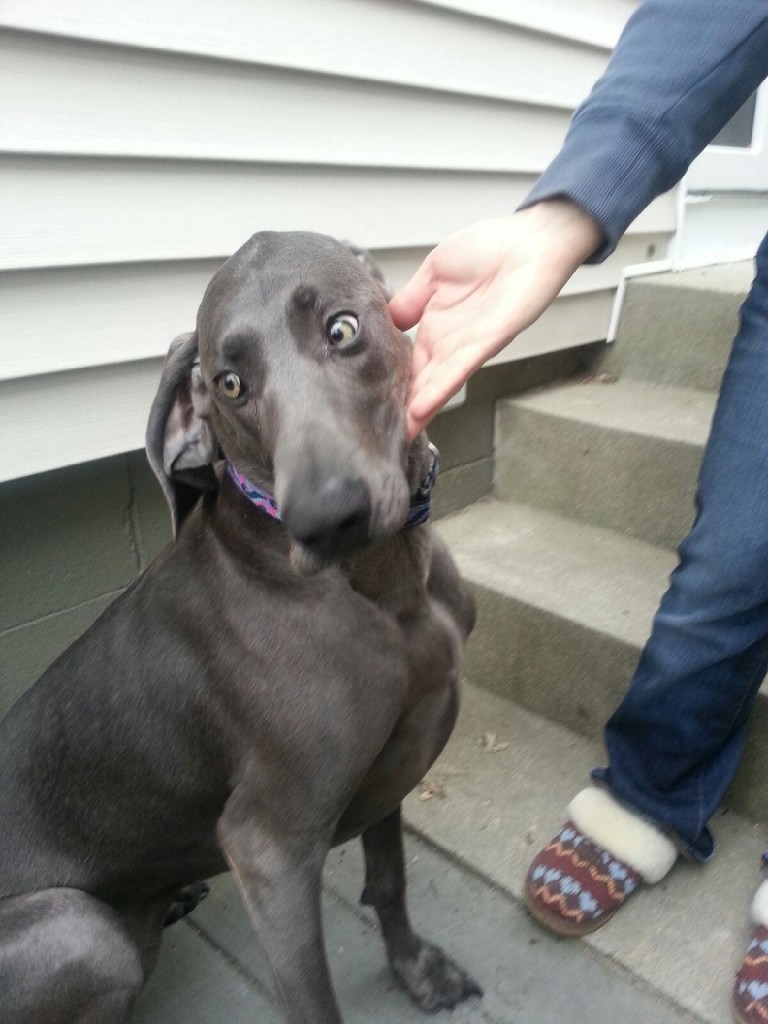 By: Dee DeQuattro
Reporting By: Melissa Randall
A dog is being credited with saving his owner's life.
The homeowners say if their dog Liberty had not woken up a 50-year-old man while his mattress burned, he may have been killed. Liberty licked the mans face while he slept waking him up.
There were no working smoke detectors in the home.
According to fire officials, the man was sleeping when his computer overheated and started the fire around 4:30 Wednesday morning.
Firefighter say the man escaped with minor burns. The dog was uninjured.
(C) WLNE-TV 2014
Follow us on Twitter @deedequattro and @MelissaARandall