Dog shot, killed by neighbor in Lakeville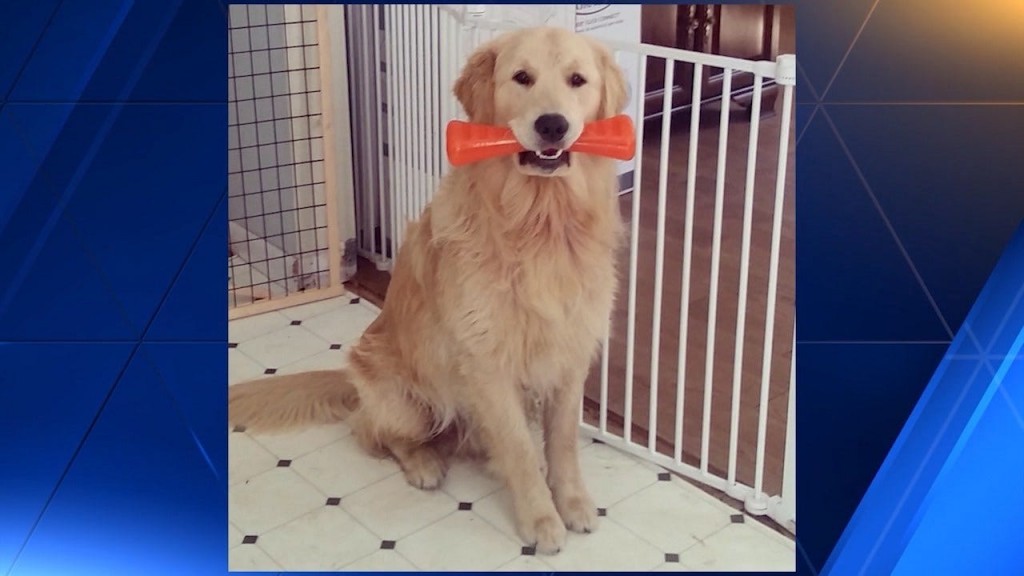 By: News Staff
Email: news@abc6.com
Twitter: @ABC6
LAKEVILLE, Mass. (WLNE) — A Lakeville couple is in shock Tuesday morning after they say a neighbor shot and killed their one-year-old dog.
The couple says they were looking for their two dogs that ran loose in the woods Sunday night.
That is when the couple heard gunshots. Zeke, their German shepherd, returned home. However, their Golden Retriever, Walle, did not.
The couple told ABC6 News that their neighbor admitted to shooting the dog in self-defense.
"I am truly, truly sorry I had to shoot your dog but I had no choice. I wasn't getting bit," said the neighbor.
"Hope you know that you changed our lives completely. We had a whole family and we expected to raise the dogs with our son and now we can't," said the dog owner, Krissy Dashner.
The neighbor claimed the dogs were going after his chickens and he felt he and his wife were in danger.
The couple admits the dogs should not have been out on their own, but wished the situation could have been handled differently.
©WLNE-TV / ABC6 2017