Dogs abandoned in Riverside ready for forever homes after recovery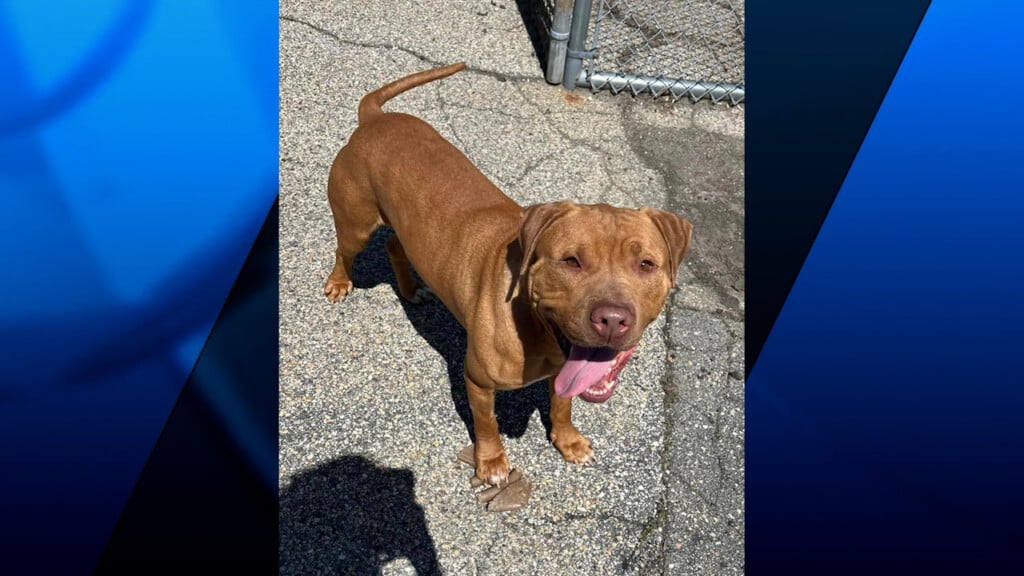 EAST PROVIDENCE, R.I. (WLNE) — Two dogs are ready to be adopted after they were abandoned in Riverside on Easter weekend.
East Providence Animal Control said in a social media post on Monday that the two dogs, named Dom and Letty, have come a long way since they were found.
"They were skinny, had many cuts and bite marks, covered head to toe in infections, and just left loose near a heavily trafficked main road," officials said in the post.
A driver out on a delivery found the dogs and reported it right away.
Officials said after some necessary weight gain and veterinary care, their "physical and emotional scars have healed and they are now ready to move onto their forever home."
Dom and Letty are close, but do not need to be adopted together.
Due to what they endured, they will both need patient owners that are willing to teach them basic training.
They are neutered and spayed and are both believed to be about 3 years old.
Those who are interested in adopting either of them can fill out an application online.