Dog falls through thin ice in Warwick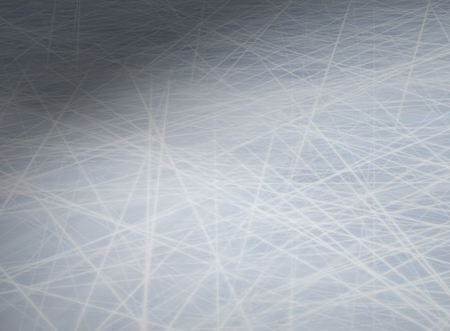 By Chris Sheppard
Twitter: www.twitter.com/abc6
WARWICK, R.I. – Firefighters tried in earnest Saturday night to rescue a dog that fell through the ice at Sand Pond in Warwick, but unfortunately the animal did not survive.
Police say a Warwick woman who owned two dogs called police sometime after 9 p.m. after her pugs ran out onto the ice of Sand Pond on Sand Pond Road. One of them had fallen through the ice.
One of the dogs sat near the edge of the pond and did not leave throughout the incident. The other remained in the water until firefighters arrived. Police say the ice was about an inch and a half thick, not able to support the weight of two dogs.
The firefighters wore survival suits and went into the pond to try and rescue the second dog, and found it alive with a weak pulse.
Unfortunately, the second animal died at some point after it was rescued, before an animal hospital could treat it.
The owner took the first dog to the vet, where it was treated. Police say the first animal is okay.