Dogs rescued from Korean meat trade heading to RI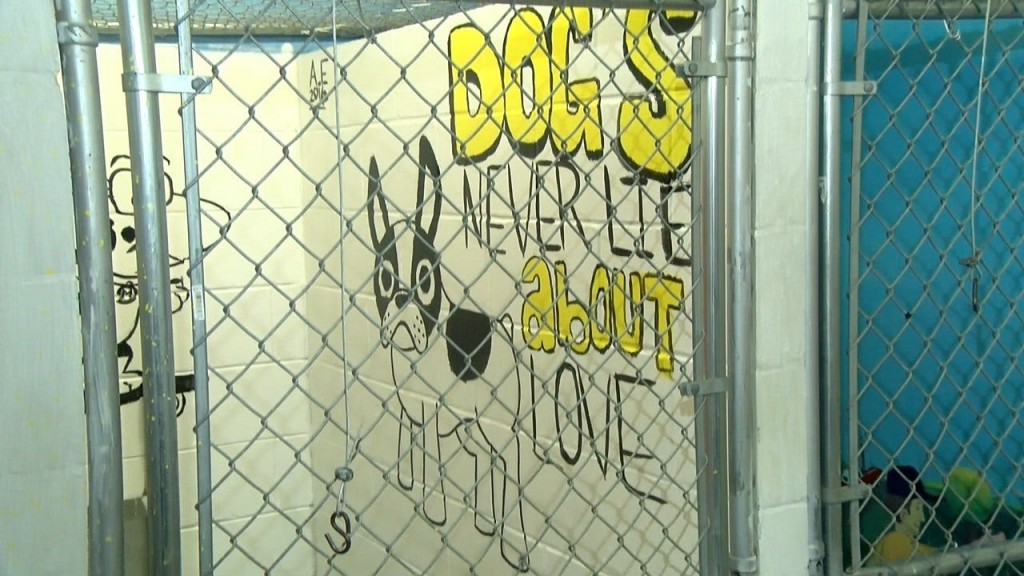 Eight dogs rescued from the Korean dog meat trade will soon be heading to Rhode Island. The RISPCA will be taking the animals as part of a new partnership with the Humane Society International.
"Often times the conditions that animals are living over there are small cages, not very sanitary. They don't have very happy lives before they are brought to slaughter," said Eric St. Peter the Director of Marketing and Public Relations at the RISPCA.
The dogs heading to the Rhode Island non-profit range in age from three and a half months to one year old.
"They're in a foster home in Korea right now, waiting to come to the United States," said St. Peter.
A majority are Korean Jindo dogs, two are lab/hound mixes. They are expected to arrive here in about two weeks.
"This is a new partnership that we have with Humane Society International. We spoke to all the shelters in Rhode Island, they were all set. So, we were able to not only bring some awareness to this issue but help out on an international level which is something we haven't done before," said St. Peter.
Once the dogs arrive in Rhode Island they will be quarantined for five days. They will then be evaluated and then put up for adoption.
(C) WLNE 2018