DOH announces first human case of West Nile Virus in Rhode Island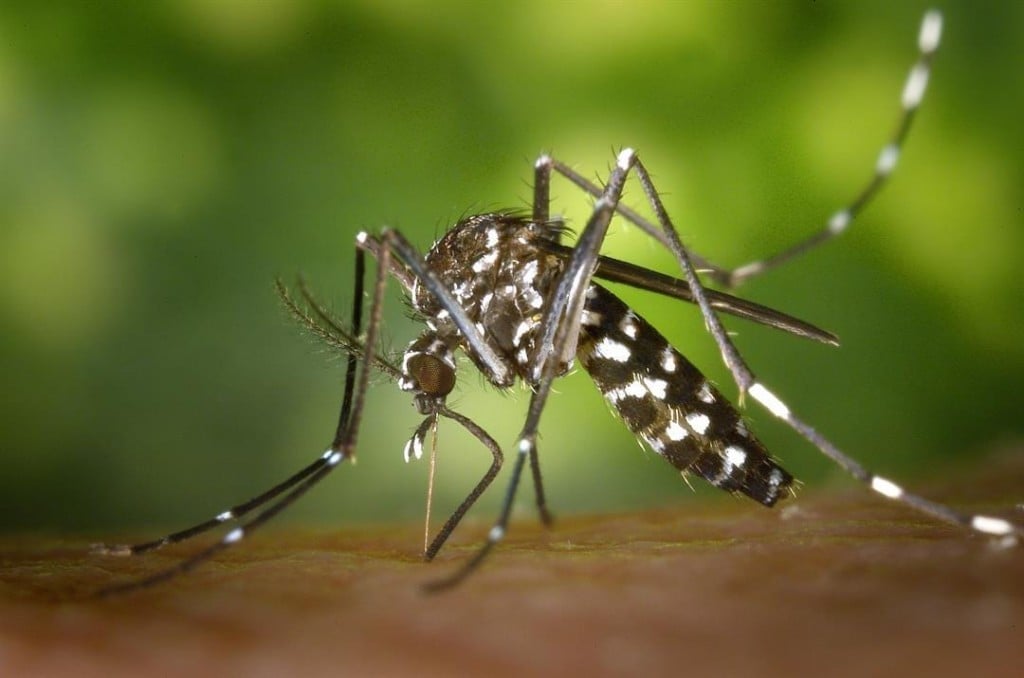 PROVIDENCE, R.I. (WLNE) – The Rhode Island Department of Health announced Thursday the first human case of West Nile Virus this year has occurred in Rhode Island.
The DOH says the person who tested positive is a resident of Providence County in their 50s, who traveled regularly between Rhode Island and Massachusetts. They are currently hospitalized, and began experiencing symptoms four weeks ago.
The DOH says this is Rhode Island's first human case of West Nile Virus since 2018.
Connecticut has has three human West Nile cases this year, and Massachusetts has confirmed seven.
The DOH encourages all Rhode Islanders to continue protecting themselves from mosquitos. Mosquitos are active until the first hard frost, when the air and ground freeze below 32 degrees for three hours or 28 degrees for two hours.