DOH medical marijuana backlog concerns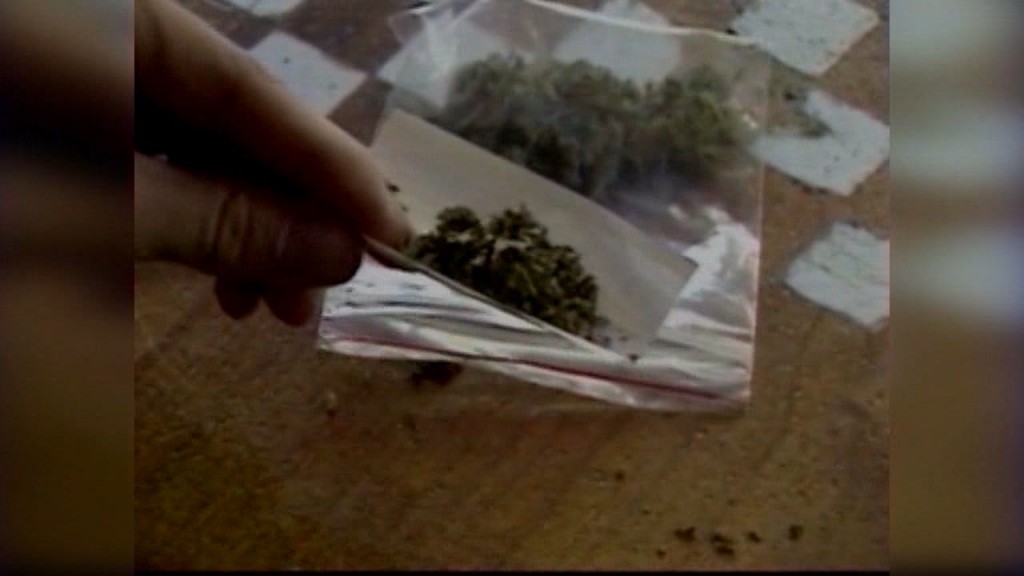 By Dana Griffin
@danaRgriffin
WARWICK, RI- Donna Gonsalves has tried almost everything to ease the pain from her fibromyalgia. She's now turning to medical marijuana.
"I could smoke it in here if I wanted to but I'm just saying, I don't have it, I don't smoke it. I want to be legally approved for it," said Gonsalves.
She's been waiting 11–weeks for a license from the health department.
Rhode Island law states after 15–days, you're automatically approved. She's wondering why the holdup.
Gonsalves adds, "It's tough sometimes to take a shower, to walk up and down the stairs, just everyday functioning."
The health department receives 20 to 30 marijuana applications a day. Right now, they're eight weeks backlogged. Also, understaffed and overwhelmed with a high volume of applications they didn't anticipate in 2006 when medical marijuana was approved.
The department acknowledges they can't meet that 15–day requirement.
I sat down with the owner of B & B Marijuana Evaluation Center, a DOH regulated facility.
Jessica Cotton said, "This patient you speak of is not our patient, but we hear this everyday. We get our patients calling saying you know, I mailed my application, DOH cashed my check, but it's been 4, 5, 6 weeks. What's going on?"
DOH says if a patient has a serious condition they do expedite case, by case.
"Somebody could have cancer in February and be approved and God forbid, they could be dead by now before they receive their medical marijuana card. You know 70-days is a long time to wait when you're in pain," said Gonsalves.
DOH could not comment on Donna's case, but if anyone has been waiting for a long period of time, they're encouraged to call or email the department.
©2014 ABC6/WLNE-TV. All Rights Reserved.