$500,000 matching pledge announced for Save our Library Fundraising campaign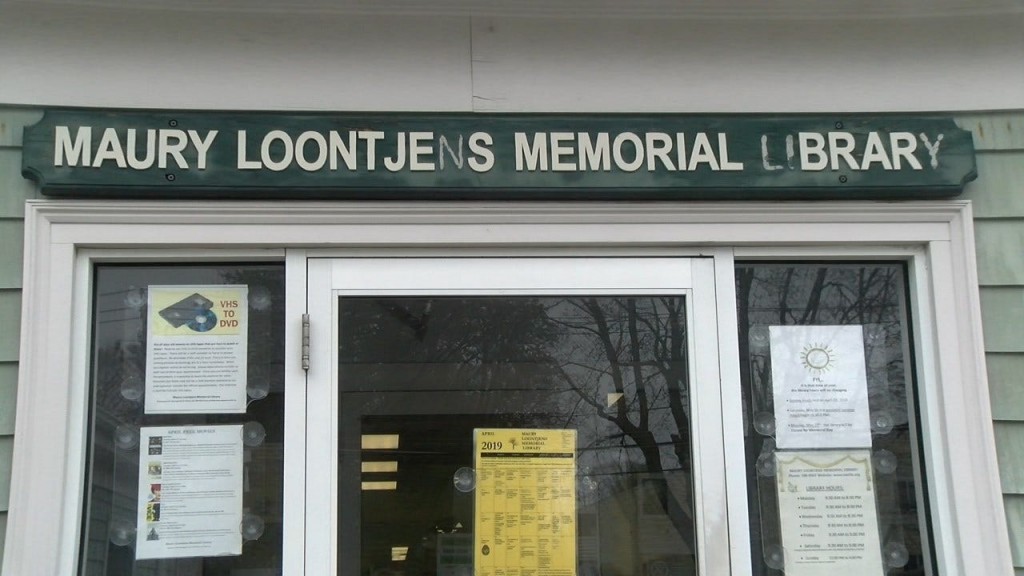 By News Staff
Email: news@abc6.com
Twitter: @ABC6
NARRAGANSETT, R.I (WLNE) – The Murray Family Charitable Foundation announced a $500,000 matching grant to the Save Our Library Fundraising Campaign to help reach it's goal to raise $2 million to support the Maury Loontjens Memorial Library's move into the Belmont building.
This move was approved by 68% of voters in a 2016 referendum.
This grant will match all pledges to the campaign $1 to $1, up to $500,000.
The campaign will formally launch in September with a goal of raising $2 million, with 1.2 million of the capital campaign will be committed to construction and renovations, and $800,000 will create an endowment for the future operation of the library in its new location, The Belmont building.
"Narragansett is our home and we are committed to supporting our community by investing in a modern new location for the wonderful Maury Loontjens Memorial Library," said Terrence Murray of the Murray Family Charitable Foundation, and honorary Chair of the Save Our Library Fundraising Campaign. "Narragansett's public library is a treasured community institution where people of all ages and walks of live come together to read,learn, and explore. That's why our family is proud to make this matching grant to ensure that Narragansett has the modern new library space that our community needs and deserves."
Daniel R. Barry, fundraising coordinator for the campaign expressed that the grant by the Murray family is an incredible boost to their campaign to support the Library's move into the Belmont Building in Pier Marketplace.
"The Murray family have once again demonstrated their commitment to our town, and they are not alone," said Save Our Library Fundraising Campaign Co-Chair Jim Bennett. "This fundraising campaign needs to get started to show the strong financial support that the residents of Narragansett have for moving our library to the Belmont building. The citizens of Narragansett have spoken and we are committed to accomplishing the task."
Both Jim and Jennifer Bennett will serve as the campaign's co-chairs, and the leadership committee thus far includes: Richard Baccari, Andrew and Missy Boss, Marguerite Garrahy, John and Barbara Hooper, Paul and Jean Morgan, Murph Carmody, Laurie Kelly, Kathy and Mike Sipala, Al and Gerrie Verrecchia, Tom Ritter, and Rosalyn Sinclair
©WLNE-TV/ABC6 2019