Domestic violence group weighs-in on Cranston murder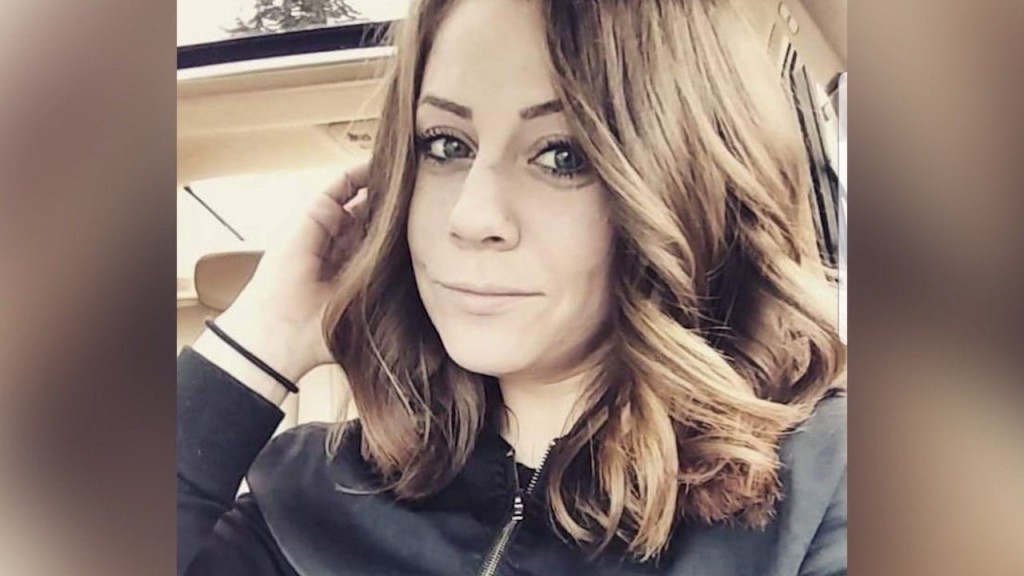 It's been three days since the body of a 29 year-old woman was found dead in a Cranston home, with police accusing the woman's ex-boyfriend of murdering her in what authorities are calling a strained domestic relationship.
Police are accusing Michael Marrapese of brutally killing Lauren Ise. If it turns out to be the case, Ise's murder would be the second domestic violence homicide in the state in 2019.
Things began to boil over one day before the killing where police say Marrapese was knocking on neighbors doors asking them if Ise was seeing somebody else.
Police tell ABC 6 that Ise told her friends about threats and abuse, but never reported it to law enforcement.
As the two began going their separate ways, Tonya Harris with the RI Coalition Against Domestic Violence said it was a dangerous time for Ise.
"Leaving an abusive relationship is one of the most high-risk times that the victim can leave, and we know that it can be one of the factors that lead to domestic violence homicide," Harris said. "This was a time when the victim was estranged. She had left."
Cranston Police report that they responded to the Bayview Avenue residence multiple times before for domestic incidents.
But it's not just leaving that can play a role. Harris said other factors make it even riskier when it comes to leaving an abusive partner.
"Firearms are in use, or when there are repetitive behaviors of violence. When there are threats of suicide or homicide. And also with criminal history, long criminal history," Harris said. "You can't predict domestic violence homicide, unfortunately."