Dominican national living in Pawtucket admits to trafficking fentanyl among other charges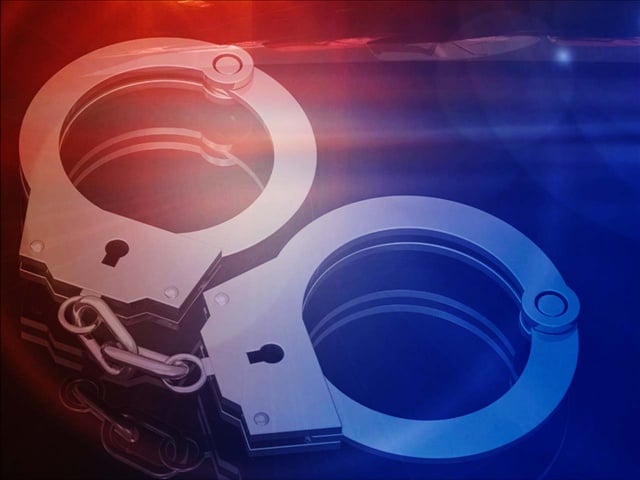 PROVIDENCE, R.I (WLNE) – A Dominican national who is living in Pawtucket is facing between seven and fifty-seven years in federal prison after admitting to operating a drug stash house and arranging for the sale of fentanyl on at least four occasions using a stolen identity.
According to information presented in court, 30-year-old Jeurin Celado, AKA "Tony", using the name, birth date, and social security number of a person he does not know to gain permits and a drivers' license from the DMV.
His most recent filing with the DMV occurred on August 5th of 2019.
According to the Department of Justice, back in 2014,  Celado used the same stolen information to obtain Rhode Island Medicaid benefits he was not eligible to receive, obtaining a total value of approximately $4,342.18
Celado was the target of an undercover drug investigation by the Woonsocket Police Department in 2019.
The investigation revealed that on four occasions, an individual contacted him to arrange a fentanyl purchase.
The individual knew Celado by the name "Tony".
The DOJ says on one of these occasions, Celado directed the person to a location where they will be met by a "runner" sho sold drugs in exchange for cash.
In October of 2019, law enforcement executed a court-authorized search of an apartment in Manville used by Celado as a stash house, where packaged fentanyl was sold as part of his drug operation.
Celado appeared in court on April 2, 2020, where he pleaded guilty to false representation of a Social Security number, aggravated identity theft, health care fraud, and conspiracy to distribute fentanyl.
His sentencing is set for July 9, 2021, where he faces statutory penalties for a total of seven and fifty-seven years imprisonment, which will be followed by five years of federal supervised release.
©WLNE-TV/ABC6 2021