Donations needed for coronavirus safety kits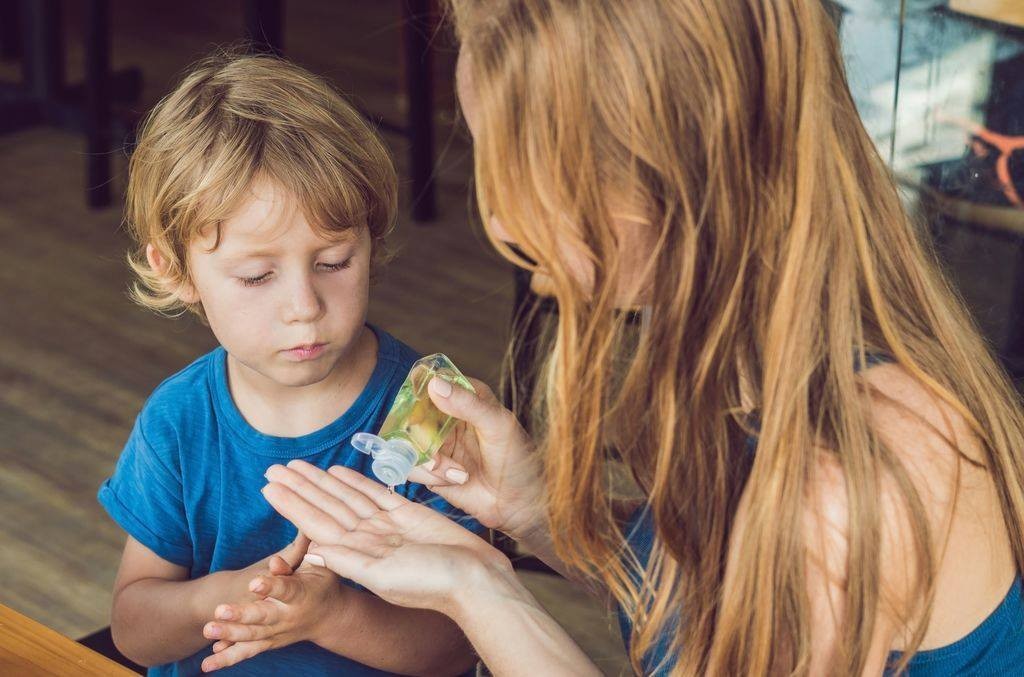 PROVIDENCE, R.I (WLNE) – A statewide non-profit, Family Service of Rhode Island is asking for help to provide items to low-income families and seniors to "be safe" from COVID-19.
"We work in schools and communities across Rhode Island, and in recent weeks so many families have asked how they can get help to buy products recommended to prevent the spread of the Coronavirus," said the head of Family Service of Rhode Island, Margaret Holland McDuff.
"So many of our neighbors are already struggling to make ends meet – and they raised that these extra costs for recommended products are out of reach for them," Mcduff said.
Family Service of Rhode Island is asking residents who want to provide "Be Safe Kits" to text BESAFE to 44321 or visit https://www.familyserviceri.org/post/be-safe.
The organization is looking to raise at least $5,000, which would equal $25 worth of items per family for 200 families in need.
Each kit will include, antibacterial soap, disinfecting wipes, alcohol-based hand sanitizers all in a reusable bag so those in need can carry them home.
For the latest local coverage and helpful links to prevent the spread of coronavirus, click here: 
©WLNE-TV/ABC6 2020