Donations pouring in at two local organizations after Presidential election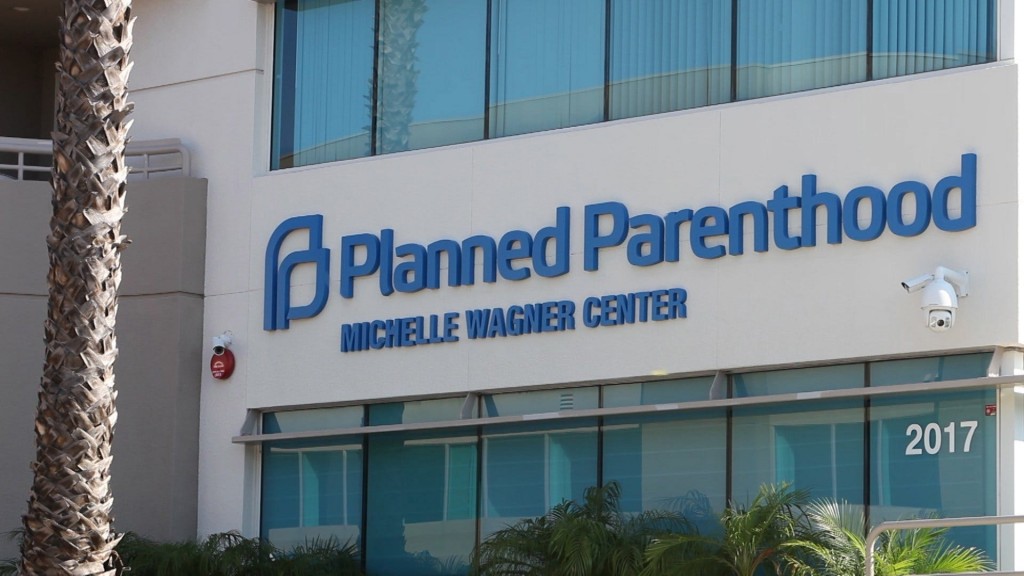 One week after Donald Trump was elected President, planned parenthood coming out with a strong message that they won't stop fighting to give patients the access to healthcare they need. In this short time, the organization says it's received a huge level of support.

"We've seen an increase in donations. It's only been a few days…we've certainly seen an outpouring of support," says Judy Tabar, President/CEO Planned Parenthood, Southern New England.

Some of those donations made, using the Vice President-Elects name.
"Close to half of our donations in the past few days have been in honor of Mike Pence," says Tabar.
Tabar says many are worried that trump and republicans will follow through on their promises to de fund the women's health provider.
"Depending on what was repealed, than what might be covered under ones insurance or under Obama Care could certainly change."
The ACLU is also getting some big-time support.. Here in Rhode Island they've received more donations than ever before.

"Literally dozens of new members have joined, lots of donations. People are volunteering, both regular people and attorneys who want to help, worried about what the next four years are going to bring," Says Rhode Island ACLU director Steven Brown.

Brown says they're concerned about the president-elect announcing intentions to move forward with campaign promises, including mass deportations, and overturning Roe vs Wade. he also says, he's surprised at trumps response to people who have engaged in peaceful protests.
"The president might feel that, that is somehow un-American and can be quashed is something that is a great concern to us and something we will be watching very closely."
(c)WLNE-TV 2016