Donations stolen from a church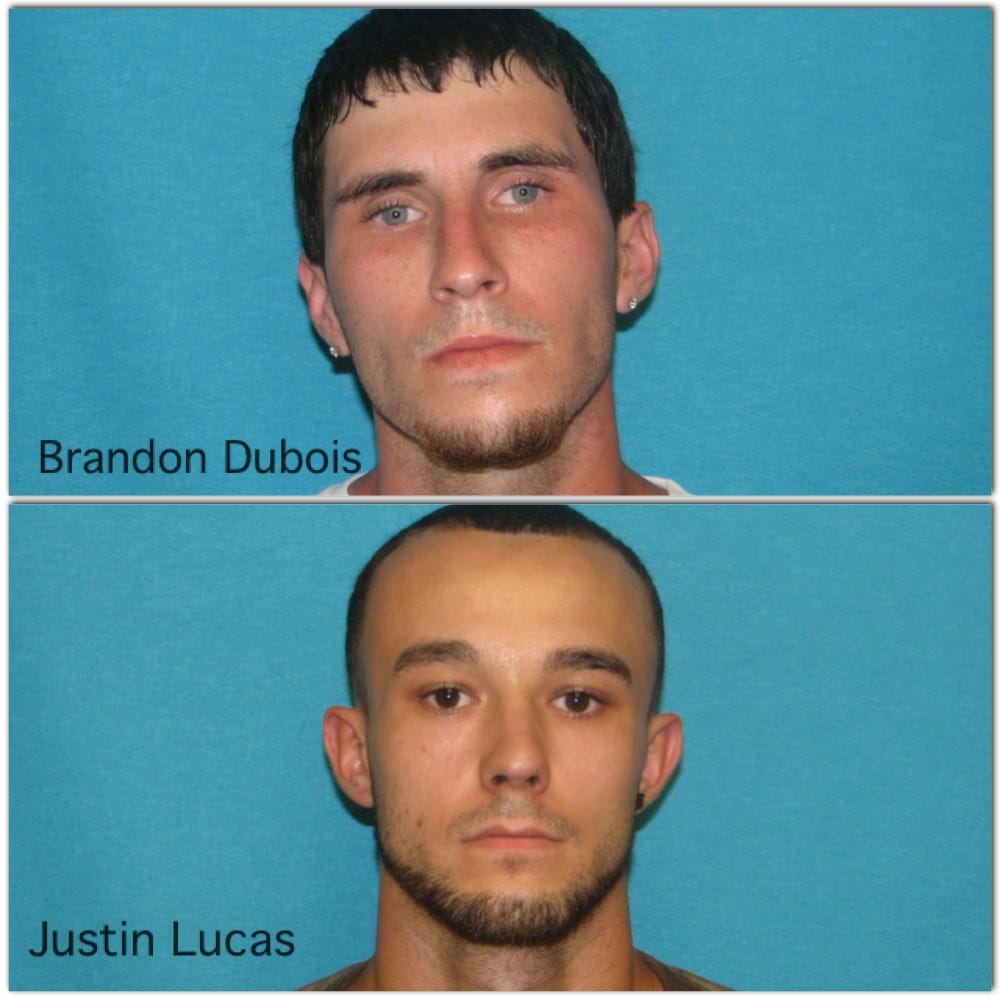 By Gilannie Pangburn
Twitter: @gilanniej05
Tuesday afternoon Fairhaven police responded to an alarm from St. Mary's church on Main street. When police arrived to church they discovered a depository box labeled "Needy family fund" had been broken into.
A witness told police they had seen two suspicious males in a 2000 Black Volkswagen Jetta not far from the church. The two males had walked away from the vehicle and headed towards the church. Sometime later they returned to the vehicle and took off.
A description of the two suspects was broadcasted to the surrounding police departments. A short time later an Acushnet police officer stopped the vehicle and took the suspects into custody. The money stolen from the fund box was recovered. Both suspects are now facing several charges including larceny from a building, breaking and entering into depository, possession of burglarious instruments and vandalism.
© 2013 WLNE-TV