Donkey in Glocester tests positive for Eastern Equine Encephalitis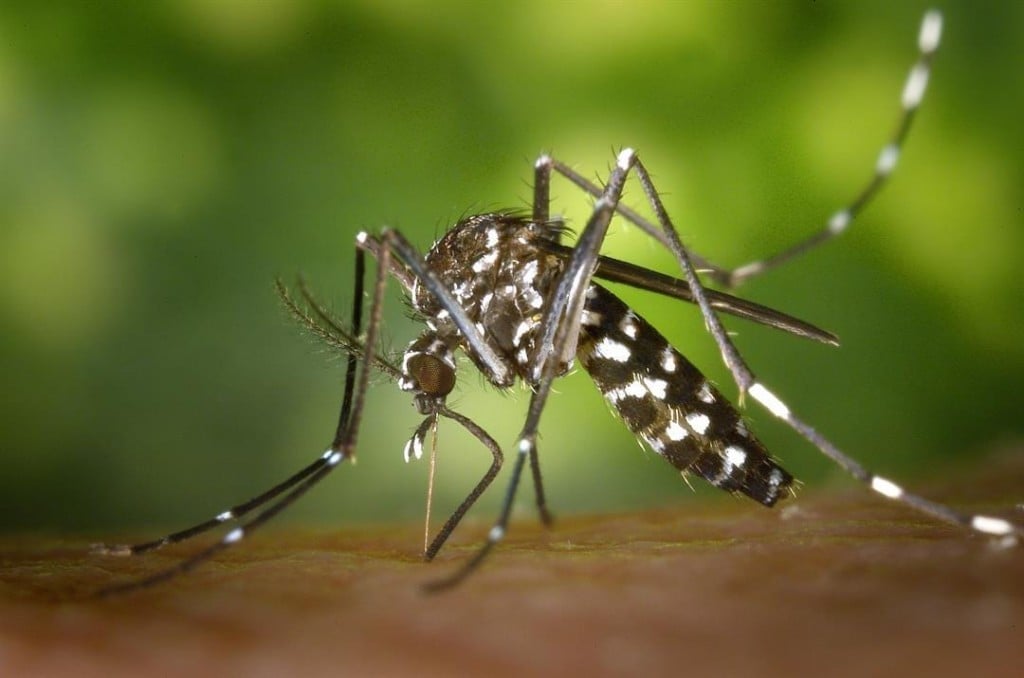 GLOCESTER, R.I. (WLNE) — The Rhode Island Department of Environmental Management and Department of Health announced that a donkey in Glocester tested "presumptive positive" for Eastern Equine Encephalitis.
The departments said it is the first case of a mammal contracting the virus in the state this year. They added that the virus cannot be transferred from mammal to human.
EEE was first detected in the state in a mosquito sample collected from Glocester on Aug. 21.
The DEM said two mosquito samples collected on Aug. 28 from a trap in Glocester tested positive for EEE and a sample taken from a trap in Westerly tested positive for West Nile Virus.
So far this year, Rhode Island reports three positive EEE mosquito samples, one mammal case of EEE, and six WNV findings in mosquitoes.
Massachusetts has had five findings of EEE, 99 findings of WNV, and two human cases of West Nile.
Connecticut has had one finding of EEE, 105 findings of WNV, and one human case of West Nile.
The DEM said that Rhode Island EEE risk is now high.
It said that residents can help with mosquito control by removing backyard larval habitats, such as clogged gutters and puddles.
Residents should also look out for the Asian Tiger Mosquito, which is a daytime biter with a recognizable black and white pattern.
The DEM said that although EEE is extremely rare in humans, it is very serious and has a much higher human mortality rate than West Nile.
Horse owners are also advised to vaccinate their animals early in the season.