'Don't let Wickenden become another Thayer': Fox Point pushes back on apartment development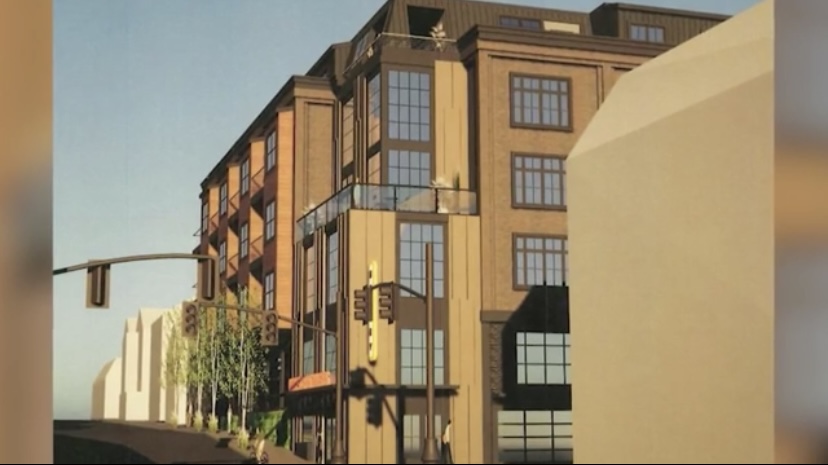 PROVIDENCE, R.I. (WLNE) — Residents and small businesses in the Fox Point area are rallying together to speak out against a proposed five-story, 62 unit apartment complex on Wickenden Street.
The proposal by Fox Point Capitol LLC will be discussed and voted on by the city's planning commission.
Flyers from Fox Point Neighborhood Association and their interim president Lily Bogosian lined businesses on the street, reading, "Don't let Wickenden become another Thayer Street."
Bogosian told ABC 6 Tuesday, "It is not a slogan it's a fear… We lost our local restaurants. We lost our little stores. They went out of business and have been moved because apartments have been built."
Bogosian hopes many from the neighborhood speak before the vote on the proposal Tuesday night.
She finished, "There's a reason why so many people come here — this unique, little character with big trees and two-way street that still operates well."
Bogosian cited most all of the small businesses on Wickenden Street signed a petition to keep the development out of their neighborhood.
"It's a fear of every business owner on this street," said Sherry from Nostalgia, a local business.
Her coworker Ted added, "Somebody now that is offered a lot of money for their property, and they want out of business, they're going to sell, and I don't want to see it."
ABC 6 reached out to Fox Point Capitol LLC but have yet to hear back.