DOR seizes Mattapoisett Chowder House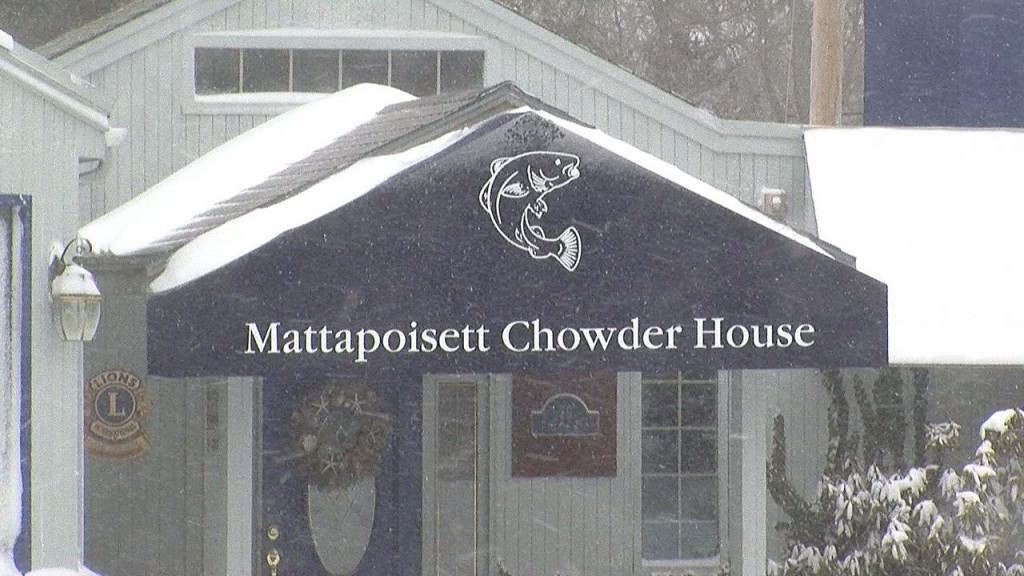 By Dana Griffin
@danaRgriffin
MATTAPOISETT, MA – Mattapoisett Chowder House and Tavern has been the 'it' spot for locals since the 1970s.
"They have a very strong following. Lots of older people like to come in early and have an early dinner. It's a great family place," said customer, Bill Barr.
The restaurant has been at its current location on Fairhaven road since 2004.
On Tuesday, the Department of Revenue changed the locks and posted bright orange seized stickers.
According to the Department of Revenue, the Chowder House hasn't paid taxes since August of 2011. The business owes over $85,000 and has had numerous notices to pay up.
Penni Stackpole manages a neighboring business. She said, "It seems like something that should have been taken care of. Obviously, somebody's not taking care of the books or someone's not looking close enough at what's happening."
One employee did show up to work today. He said he was not notified of the restaurant closing.
The business has been owned by Mark Koran for the past 25 years.
The Department of Revenue says if the owner pays the amount in full, or sets up a payment plan, he could get his business back.
"Well, we wish them all the best. We hope that everybody that was working there gets back to work soon and we hope they'll re–open," said Barr.
©2014 ABC6/WLNE-TV. All Rights Reserved.