Dorchester woman charged with arson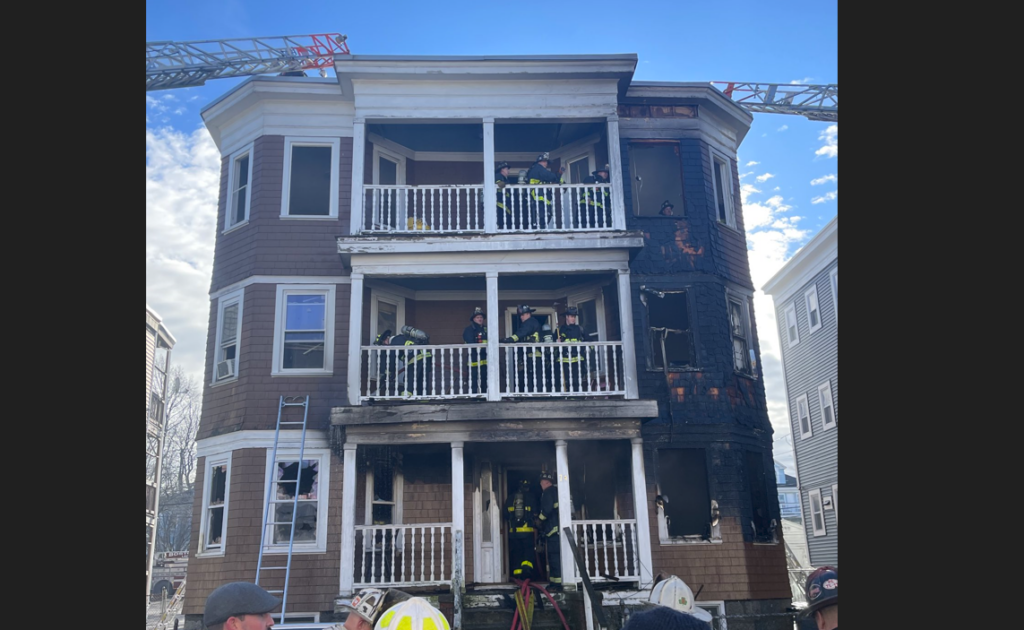 BOSTON, Mass. (WLNE) — A woman is charged with arson of a dwelling after fleeing the scene of a house she set ablaze.
Around 11:00 a.m. Tuesday, police and fire officials were dispatched to 74 Mora Street in Dorchester for a building fire.
First responders rescued two elderly men from the triple-decker building and one individual was taken to the hospital for smoke inhalation.
A witness on-scene told officers that 45-year-old Nikia Rivera told him she was sorry but she "had to do it," as she fled the scene.
Police later made contact with Rivera where she told them "I had to do it. That house is haunted. I lit the house on fire."
Rivera further told booking officers that the devil made her set the fire, and that there were ghosts in her house.
Suffolk County District Attorney, Kevin Hayden said "It's fortunate that this woman's actions did not result in any residents or responders being seriously injured or killed.  Her statements are obviously disturbing and an immediate evaluation is the proper next step."
Rivera was ordered by a judge to undergo evaluation at the Worcester Recovery Center and Hospital.
She will return to court January 13, 2023.