Dorian's mother launches Project 3.8; nonprofit for pediatric cancer funding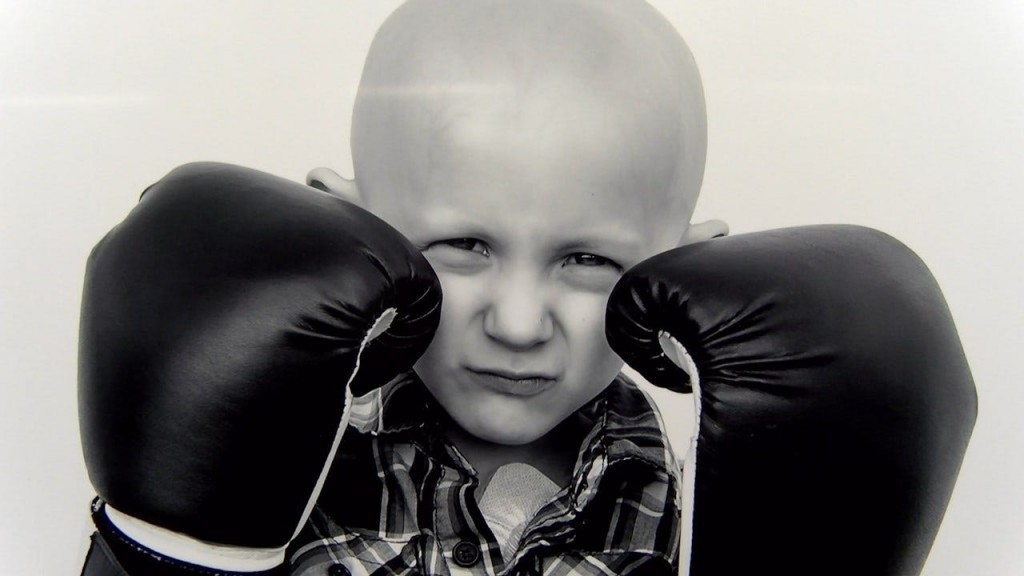 By Kirsten Glavin
@kirstenglavin
SCITUATE, RI – Rhode Island State Police welcomed a crowd Thursday night, to admire "Project 3.8," a photography exhibit showcasing Robyn Ivy's portraits of 20 local children battling cancer.
The fundraising campaign was started by Dorian Murray's mother. The young boy inspired people all over the world as he fought cancer, creating the #DSTRONG movement. Melissa Murray explained "3.8" represents the percentage of all national cancer funding that is given to children.
"I think having all of these people here indicates that we are making a difference. That people are engaged, they want to learn, they're listening. And hopefully they leave here learning something more about pediatric cancer than when they came in the door," said Melissa Murray, Dorian's mother.
A photo of Dorian in his boxing gloves was the inspiration for the gallery. Other portraits showed children fighting with their own boxing gloves, in his memory. His mother advocated, "different faces… same fight."
"I never imagined that my son, or any of my children, would ever be diagnosed with cancer," Courtney Lautieri told ABC6 News as she looked at her son Grayson's portrait, hanging on the wall. Grayson was diagnosed with lymphoblastic leukemia in March of 2015. He was 9 years old.
"It's our honor and privilege to have them here," said Colonel Steven O'Donnell of the Rhode Island State Police. "It's an honor. And if anything humbles you in your life, it's that."
UPCOMING SHOW DATES:
Sat, Oct 1st – Izzy Foundation Gala, Providence, 7-12pm
Oct 3-7th – RI State House, Providence. Opening Reception Mon Oct 3rd 5-8pm
Sat Oct 15th-21st – Blazing Editions, East Greenwich. Opening Reception Oct 15th 6-9pm
Sun Oct 23rd – Newport Vineyards, Middletown, 12-5pm
Sat Oct 29th – Jamestown Art Center, Jamestown, 6-9pm
For more information visit 3point8.org