DOT makes changes on I-195 to lessen traffic congestion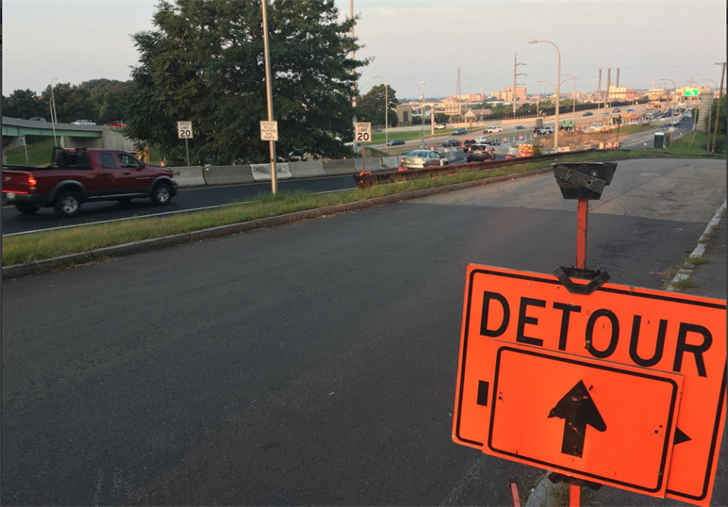 By: News Staff
Email: news@abc6.com
PROVIDENCE, R.I. – The Rhode Island Department of transportation has made some changes to alleviate traffic congestion on 195 westbound at the Washington Bridge.
A fourth travel lane across the Washington Bridge was added over the weekend to accommodate the early commuters for Monday.
The additional lane will allow traffic coming from the Taunton Avenue on-ramp to have its own lane and to not have to merge with traffic already on the bridge.
The DOT is also considering opening a fifth lane by Wednesday morning.
The work on the Washington Bridge will continue as planned but the project will take longer.
Officials do not know how much longer it will take to complete the work.
As construction moves along some lanes may have to be closed once again. RIDOT will continue to monitor and adjust as needed.
© ABC6 News / WLNE-TV 2018