Double Homicide in Falmouth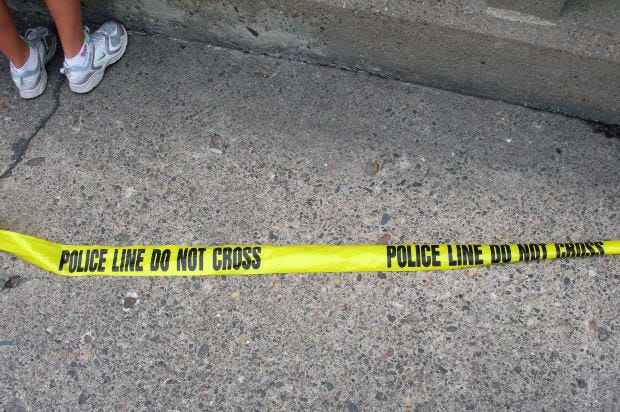 By Alexandra Siegel
news@abc6.com

Falmouth police are investigating an apparent double homicide at 146 Central Ave. According to Chief Edward Dunne in an interview with the Cape Cod Times, early Wednesday morning officers responded to the home.
Police had the house and yard cordoned off with yellow crime scene tape. Dunne declined to release any details and said the investigation is ongoing. Further questions were referred to the district attorney's office but the call was not immediately returned.
According to the Cape Cod Times the victims were Crystal Perry and Kristopher Williams and the killings are believed to be drug related. No further information has been released at this time.