Double shooting in Coventry ruled domestic homicide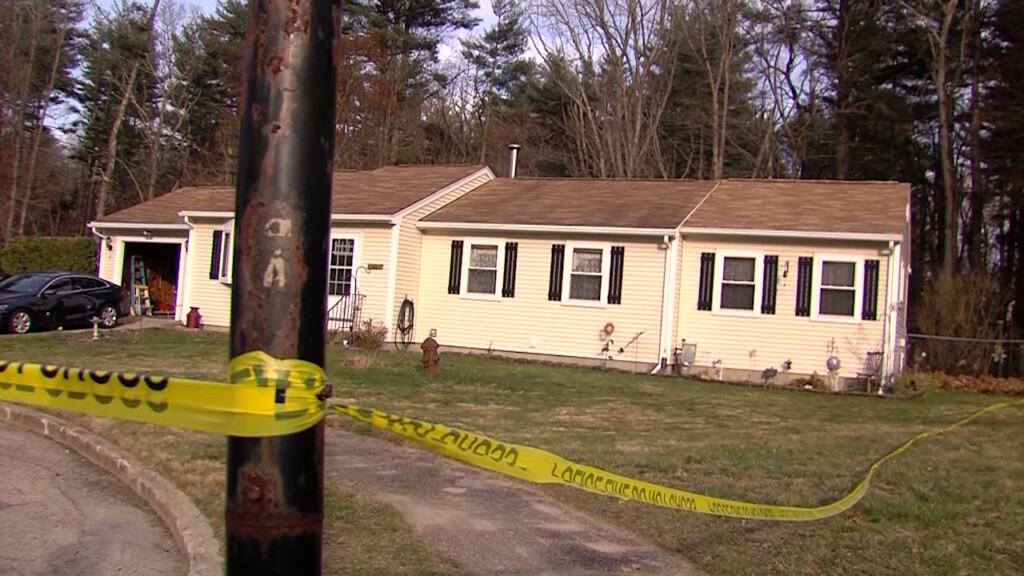 COVENTRY, R.I. (WLNE) — Coventry police said Monday they're investigating a fatal shooting on Mulberry Court as a domestic homicide.
Police said 60-year-old Linda Beckman and two dogs were killed in a domestic homicide incident.
James Beckman reportedly called 911 about a shooting at his home last week.
While en-route to the destination, dispatch received a second call from a neighbor, who explained that James contacted them saying the shooting was accidental.
Responding officers said they located Linda Beckman, who was fatally shot on scene.
Officials said James Beckman, 61, was suffering from a self-inflicted gunshot wound.
He was taken to Kent Hospital, then later Rhode Island Hospital, where he died from his injuries on Sunday.
The two family dogs were also fatally shot.
Police recovered the handgun used in the incident.