Double shooting under investigation in Providence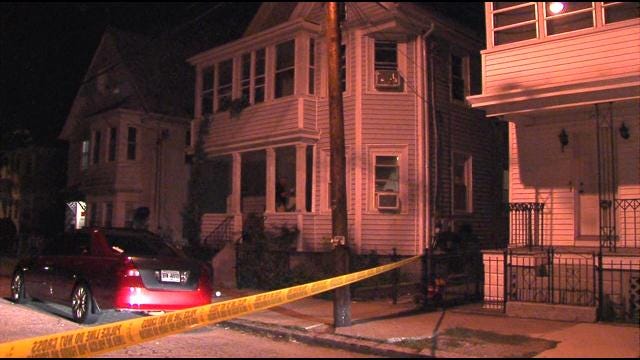 Two people were shot Friday morning in Providence.
It happened just after 1 a.m. on Prudence Avenue.
One person is critical, the other is believed to have suffered non life-threatening injuries.
Several shell casings were discovered on the ground at the scene.
The case is under investigation.