Doug McDermott's Career Night Turns Away Providence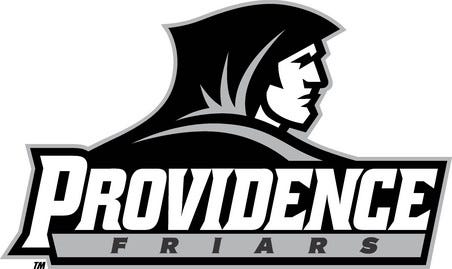 Creighton's McDermott scores 45, goes over 3,000
OMAHA, Neb. (AP) – Doug McDermott scored a career-high 45 points and became the eighth player in Division I history to go over 3,000 for a career, and No. 13 Creighton rolled to an 88-73 victory over Providence on Saturday night.
McDermott passed the milestone with a 3-pointer midway through the second half. After the ball went in, he ran backward with his right hand in the air, three fingers raised. At the next timeout Doug and his coach-father, Greg McDermott, shared a long embrace on the court as the team huddled at the bench.
McDermott scored 22 points in the first half as the Bluejays (24-6, 14-4 Big East) put away the Friars (20-11, 10-8) quickly.
Bryce Cotton, the Big East's second-leading scorer, had all of his 23 points in the second half for Providence. LaDontae Henton added 21.