Downed trees, flooded roads in greater Providence area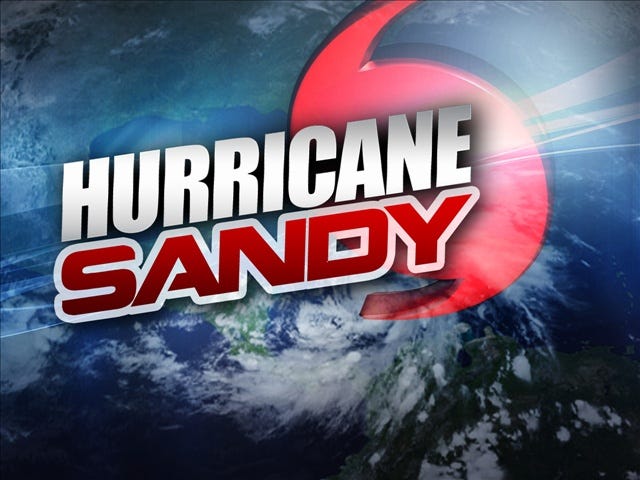 Andrea Medeiros
The big concerns, Monday, were high winds knocking out power and flooding at high tide. One part of the state felt the affects of both elements.
The wind gusts were dying down in one North Providence neighborhood, Monday night, as Hurricane Sandy headed away from southern New England. But she left behind quite a mess for Lynn Fontaine who lives near Tanglewood Lane
"We just heard it blow down, we went outside, two panels fell and an hour later two other panels fell," said Fontaine.
Her fence was uprooted by what Fontaine said was a strong gust of wind. She's better off than her neighbor though. A tree fell on his house, snapping at the trunk.
"I didn't see a lot of trees down anywhere else on my way home," said Frank Cimerol, "But this has always been a fear of mine, because we have a lot of big trees in the back of the house."
In Riverside, they were dealing with less wind damage and more flooding. Cars were passing through several feet of water and people stacked up sandbags on Shore Road to protect their homes.
"The inside is all boarded up. Behind out gates is all boarded," said Joann Flodin.
Many people in riverside said they hadn't seen flooding like this since Hurricane Bob in the 90's.