Dozens of animals die in Massachusetts shelter fire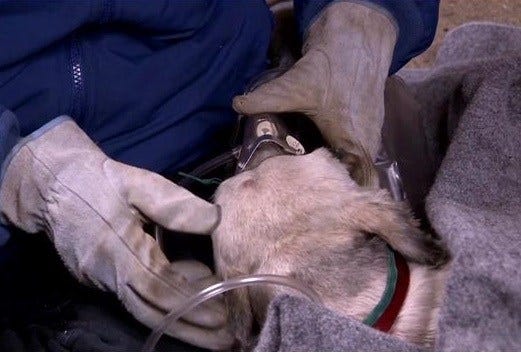 By News Staff
news@abc6.com
Dozens of animals were killed overnight when a fire tore through and animal shelter in Paxton, Massachusetts.
The building of Sweetpea Friends of Rutland Animals Inc. was completely engulfed by the time firefighters arrived just before 11 p.m. Sunday. Staffers say crews were able to save at least five dogs and one cat, but about 17 dogs and 39 cats died in the fire.
"We were very fortunate to save just those. If you looked at the sight, it was completely involved. We didn't think we were going to save any of the animals," said Paxton Fire Chief Jay Conte.
Shelter officials put the call out for help on their Facebook page, prompting people from all over the rush to the scene with supplies. The shelter is a non-profit, no-kill organization.
The cause of the fire is under investigation, but it appears to be accidental.
© WLNE-TV 2015