Marion woman faces judge after dozens of animals seized from her Marion home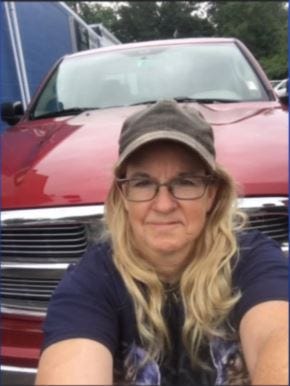 By Jordan Mazza
Email: news@abc6.com
Twitter: @ABC6
MARION, Mass. (WLNE) – A Marion woman pleaded not guilty to animal cruelty charges at Wareham District Court on Thursday.
"All I can tell you is that all my life I've taken care of animals," Lauren Fisher, 65, of Marion said outside court. "I've rehabbed them, I've found them new homes. And that's what I've done, that's my life calling, and that's what I've always done."
But police say it was the exact opposite.
They say they received reports of neglected animals on Fisher's property. They describe finding multiple living and dead animals on the property, including dogs, cats, ducks, rabbits, potbelly pigs, exotic birds, and miniature horses.
They also say they found animal waste, trash, and insects, including where children slept inside the house.
The Department of Children and Families has placed those children with a relative.
The Animal Rescue League of Boston is now caring for the animals that were seized from the eight–acre property.
"The house is condemned, so it's extremely unsanitary," said Lt. Alan Borgal of the Animal Rescue League. "We would not leave animals in those conditions."
Fisher's home was raided nearly 20 years ago for reports of animals living in similar conditions.
She was temporarily banned from keeping animals, but starting bringing in more after that.
Fisher is not allowed to keep animals while this latest case is pending.
Fisher also faces a charge of resisting arrest.
She's due back in court in January.
©WLNE-TV/ABC6 2019