Dozens of students hospitalized during UMass Amherst 'Blarney Blowout'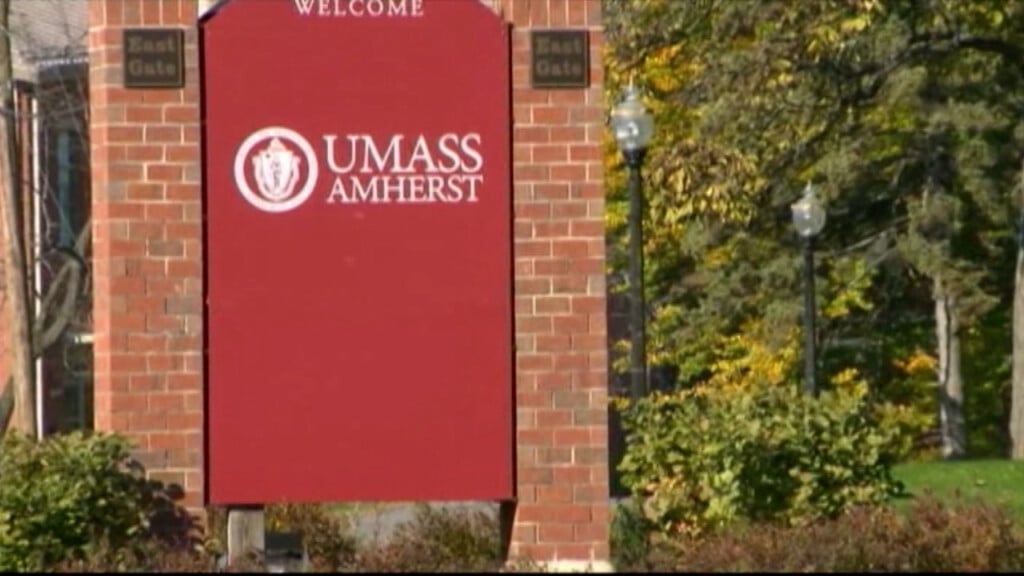 AMHERST, Mass. (WLNE) — Town officials said more than two-dozen students at the University of Massachusetts in Amherst were hospitalized for possible alcohol poisoning Saturday afternoon.
The celebration known as "Blarney Blowout" is one of the largest party weekends at UMass Amherst as a pre-St. Patrick's Day celebration.
Amherst Fire Department officials told Western Mass News that none of the cases were life-threatening but they handled requests for 28 ambulance transports.
A student on campus said it was a hectic scene as responders began collecting those who fell ill.
In a statement to ABC6 News. Paul Bockelman, the Amherst town manager said many students were seen carrying plastic containers believed to be "borgs."
"Borgs" are known popularly as "Blackout-rage-gallons," a homemade mix of alcohol, electrolytes and water.
"Borgs" have been reportedly growing in popularity on social media over recent weeks.
The university further stated this is the first time they've noticed their consumption on campus.
Amherst and UMass police reported two arrests for underage possession of alcohol on Saturday.
UMass Amherst officials confirmed to Western Mass News that the university will assess what happened this weekend and consider steps towards improving alcohol education and intervention.