Dozens searching Pawtuxet River for missing Warwick woman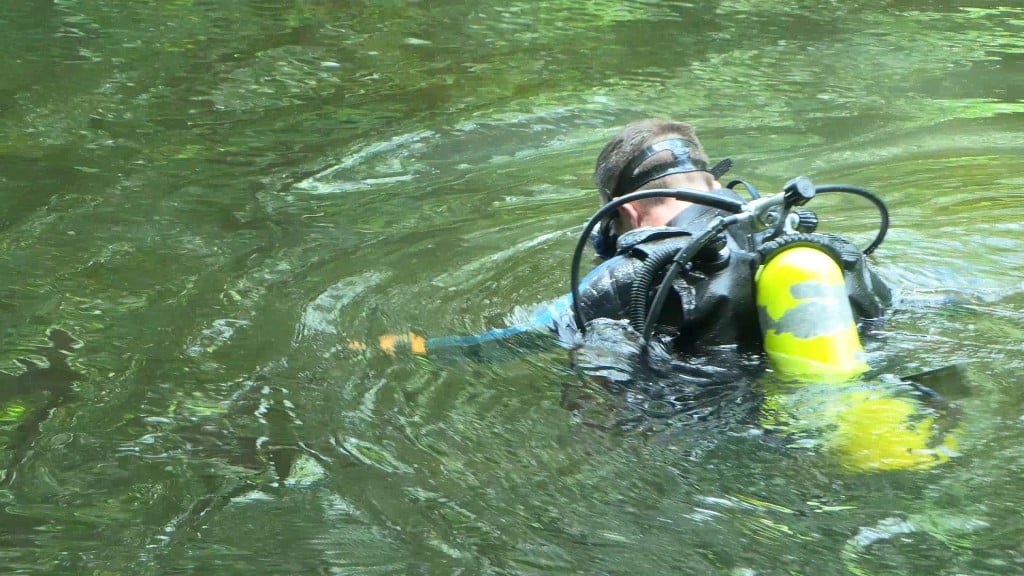 WARWICK, R.I. (WLNE) — Dozens of people were searching the Pawtuxet river Saturday afternoon to find a missing Warwick woman.
44-year-old Charlotte Lester was last seen on May 16. Her truck was found abandoned at Kent Hospital days after.
Kayakers, divers, and dozens of volunteers on foot searching for her.
There is now a $20,000 reward for any information that can lead to her whereabouts.