Dozens testify against amendments to Providence nightlife ordinances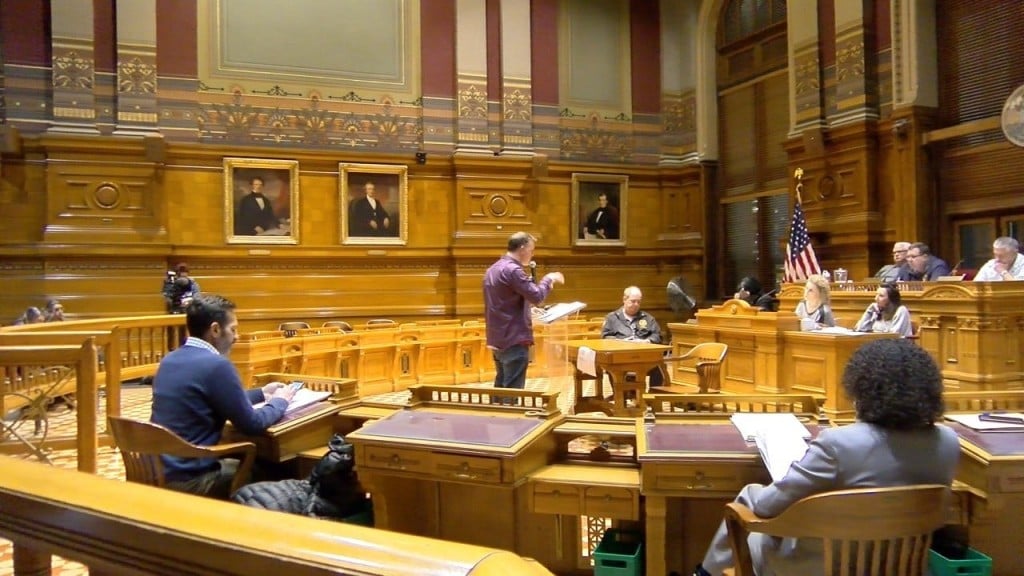 Twitter: @BComakABC6
PROVIDENCE, R.I. (WLNE) – In an effort to appease business owners, the Providence City Council Committee on Public Safety amended three nightlife ordinances before a public hearing Wednesday night, that were already facing criticism.
Despite the changes, dozens of business owners testified against the proposals.
"I think we still need more work to do before anything gets approved," said City Council President Sabina Matos following the meeting. "We heard a lot and we have to continue to listen."
The biggest issue was with an ordinance that would require establishments with a liquor license to install surveillance cameras at the entrances and exits to deter violent events.
"I can tell you the licenses in Providence where the problems are," said Chairman of the R.I. Hospitality Association Christopher Tarro. "Instead of just identifying those and dealing with those, we're now going to kill a fly with a 900 pound hammer."
But some restaurant owners who would be affected say it's still an invasion of privacy and an unfair financial burden.
"There are good restaurants on that list that have never had a problem yet the City of Providence now wants to say, 'Sorry you need to put in cameras," Tarro testified.
The other ordinances aim to address the definition of a nightclub, as many restaurants which play music or occasionally have dancing, would be subject to stricter rules.
"To impose it on folks that have no record of any crimes or incidents with the police department or any threat of violence just seems unusual," said Rick Sunderland of Dusk.
One of the ordinances would also prohibit nightclubs in certain zones from serving alcohol after 1 A.M. Business owners want language in the ordinance to ensure the 2 A.M. licensees are grandfathered in.
©WLNE-TV/ABC6 2020