DPH reports two more COVID-19 related deaths in Massachusetts
The total number rises to 11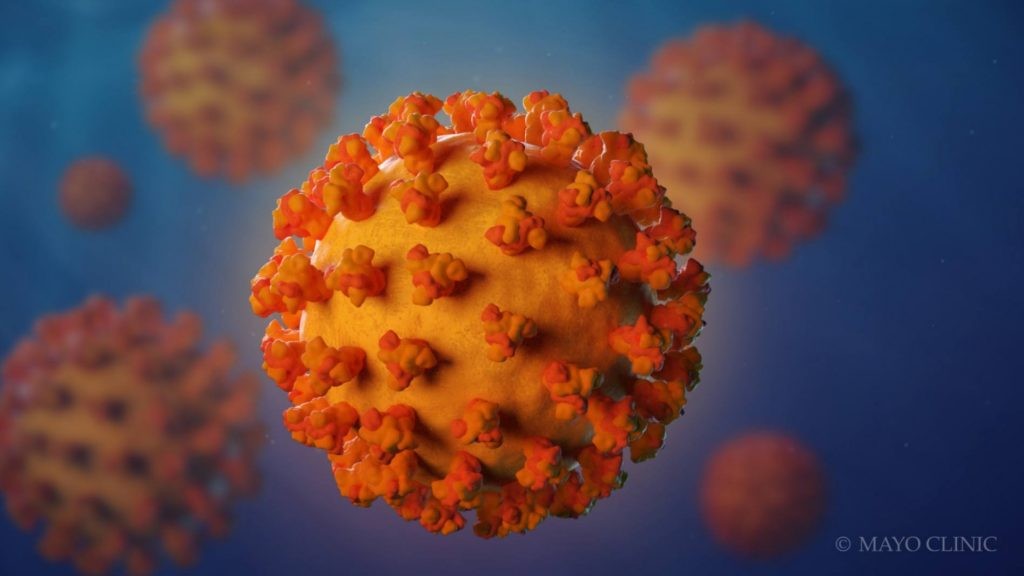 BOSTON, MASS (WLNE) – The Massachusetts Department of Public Health announced two females, one from Middlesex County and one from Berkshire County died from COVID-19 related illness.
According to the DPH, one woman was in her 80s, and the other was in her 60s.
Both were hospitalized and had underlying health conditions.
As of 4 p.m on Tuesday, 13,749 Massachusetts residents have been tested for COVID-19, up from 6,004 residents on Sunday.
1,159 tested positive for the virus.
The 11 people who died ranged in age from 50s to 90s, six men and five women in total.
Three of the six men were from Suffolk County, and the other three were from Norfolk, Hampden, and Berkshire counties.
The five women were from Worcester, Essex, Middlesex, and Berkshire counties.
The Department of Health's daily online dashboard reflects testing results for all of the clinical and commercial labs performing tests in the state in addition to results from the State Public Health Laboratory.