Dr. Javier Montanez named "acting Superintendent" of Providence schools for 2021-2022 school year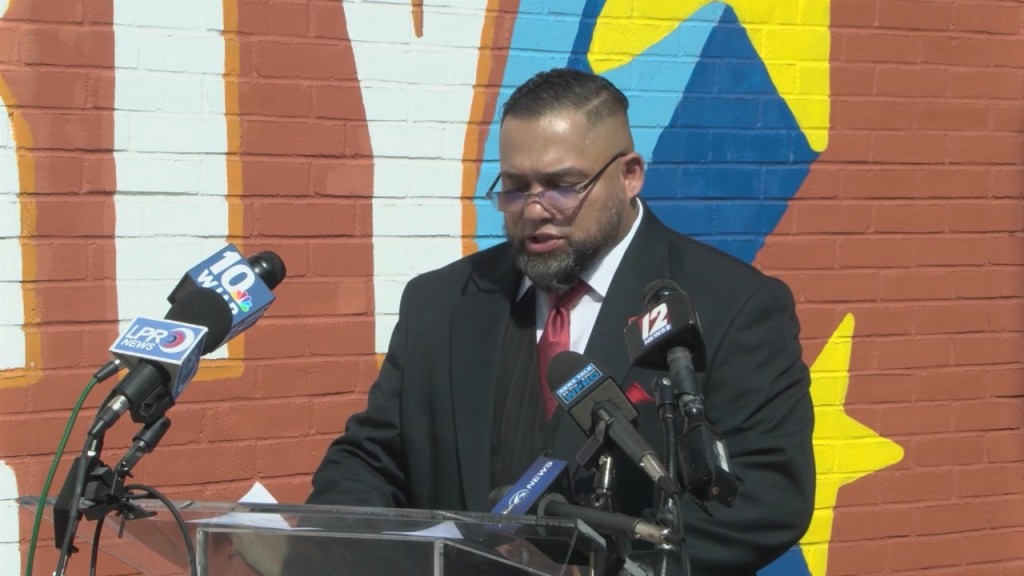 PROVIDENCE, RI (WLNE) – Gov. Dan McKee and state Education Commissioner Angélica Infante-Green have named Dr. Javier Montañez as acting superintendent for the upcoming 2021-2022 school year.
"Dr. Montañez has provided Providence families and students with stable leadership during a difficult time, not only with the schools, but while we're also dealing with the coronavirus pandemic and are getting ready to mask up all our students," Governor Dan Mckee said.
Dr. Montañez has served as Interim Superintendent of the Providence schools since June.
Dr. Montanez has more than 25 years of experience in Providence schools serving formerly as a teacher and Assistant Principal. Before being named Interim Superintendent he was most recently a principal at Leviton Dual Language Academy where he helped bring the school from a one-star to a three-star rating.
"I may be acting Superintendent, but I work for you, we work together," Dr. Montañez said. "If we've learned anything from the past 18 months, it's that we need to be flexible. The goal is for students to be in-school, in-person, in a safe environment."
Dr. Montañez says his first order of business is to successfully open schools in person safely. During his year of leadership, he plans to stay on track with the district's turnaround plan and transition the Dual Language Program into middle school.
"This turnaround plan is really hard, but we're going to see the results, and we're seeing the results." Dr. Montañez said.
State leaders previously said they planned to search for a permanent Superintendent over the summer but decided to postpone the search. Education Commissioner Angélica Infante-Green saying stability is what the district needs right now.
"Right now, in the time that we're in, it's not a time for another change," Education Commissioner Infante-Green said. "It's a time to provide continuity and clear and strong leadership as we move forward, and Dr. Montanez has demonstrated that."
The search will continue for a permanent Superintendent. Dr. Montañez is considered an "acting Superintendent" for the year.