Dr. Ranney appointed dean of Yale School of Public Health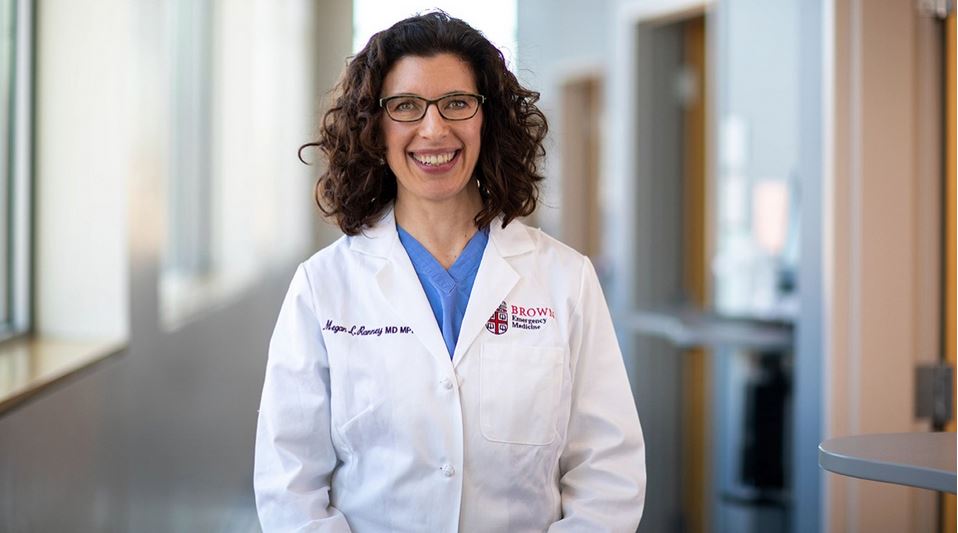 PROVIDENCE, R.I. (WLNE) — Brown University announced one of their top educators was named the dean of the Yale School of Public Health.
The university said Dr. Megan Ranney will step down from her current position of deputy dean of Brown's School of Public Health in July.
Ranney has worked with Brown for almost 20 years with a focus in digital health, violence prevention and population health.
She worked the front lines at Miriam and Rhode Island hospitals during the height of the pandemic, and advocated for improved public health policies to address the personal protective equipment, or PPE, shortages in the country.
Interim dean of Brown's School of Public Health Ronald Aubert said they are grateful for Ranney's positive impact on their community.
"Megan has been a tireless advocate for patients, students, fellow faculty and medical practitioners — and for advancing creative ideas and approaches to public health," Aubert said.
Ranney said she'll depart for Yale with excitement about the future and her lifelong memories from Brown.