Dr. Utpala Bandy named interim director of Rhode Island Department of Health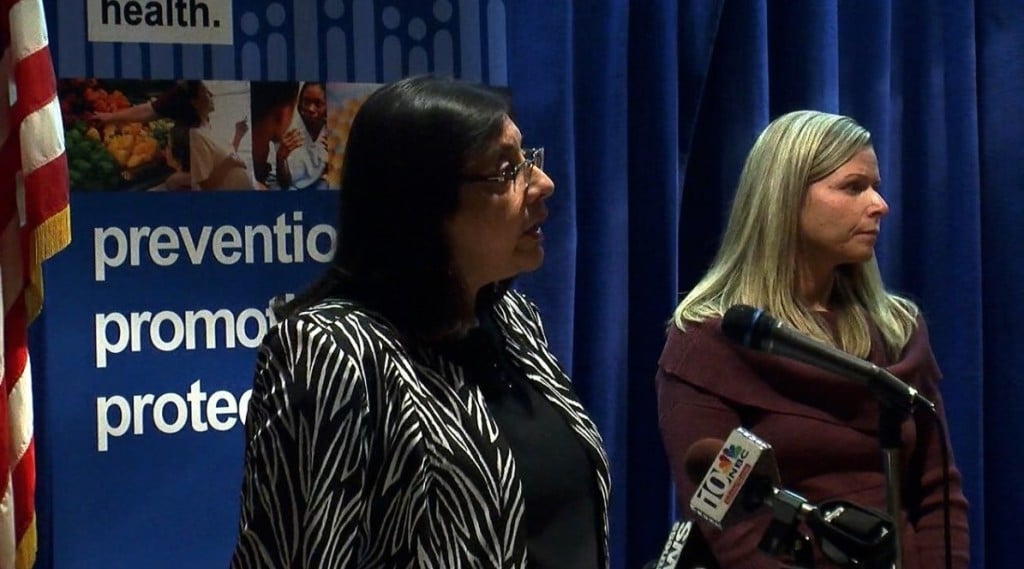 PROVIDENCE, R.I. (WLNE) — Gov. Dan McKee announced Thursday the newest interim director of the Rhode Island Department of Health.
Dr. Utpala Bandy will take over for Dr. James McDonald. McDonald said he would be stepping down earlier this month, and his last day on the job will be July 29.
"Dr. Bandy has vast experience as a public health leader and infectious disease epidemiologist in Rhode Island. She has been at the center of our state's COVID-19 response and dozens of other major public health initiatives over the last three decades," said McKee.
Bandy joined the Department of Health in 1993. She currently serves as the director of the department's Division of Preparedness, Response, Infectious Disease, and Emergency Medical Services.
"I look forward to partnering with Governor McKee and his team to support the crucial work happening throughout the Department to promote healthy living in every community throughout the state," said Bady.
She will start in his new role on June 26.