Drag Racing Suspects in Court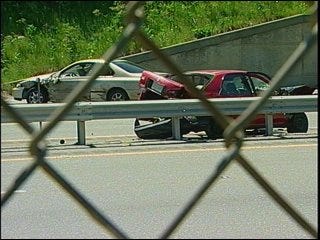 Two teenagers faced felony charges in a New Bedford courtroom on Friday, charged with reckless driving and assault and battery with a dangerous weapon, in connection with a street racing crash that happened May 30th.
Among the seven people injured in the crash were two young girls, aged two and three, who were inside one of the cars that was bobbing in and out of traffic, swerving around cars.
ABC6 News Reporter Parker Gavigan has more from New Bedford.