Drive by shooting results in 5 arrests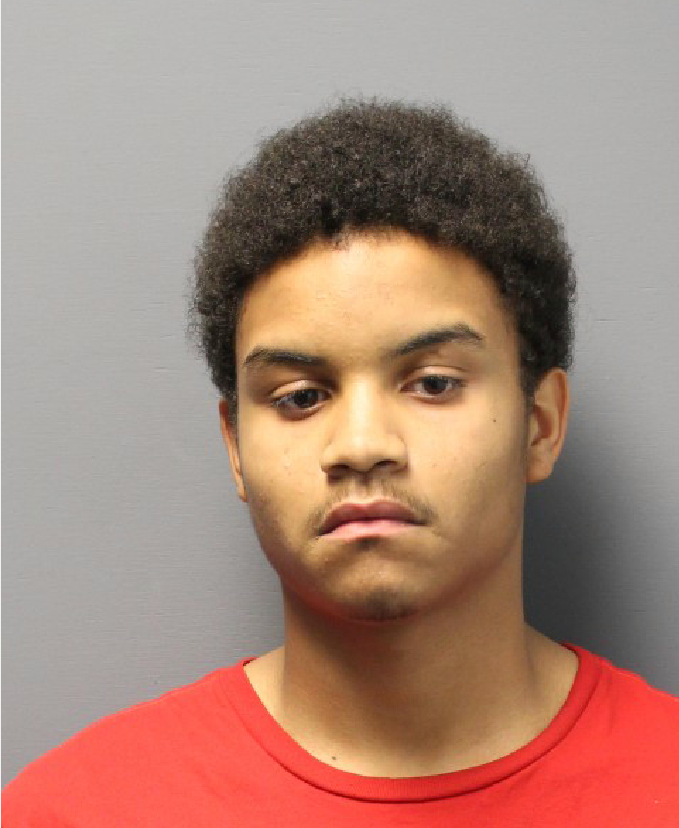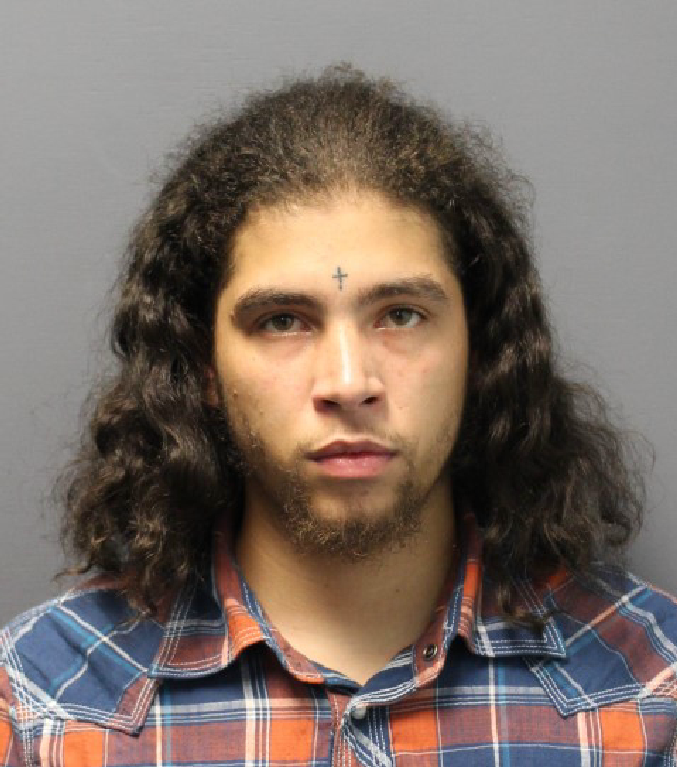 By: News Staff
Email: news@abc6.com
Twitter: @ABC6
Pawtucket, R.I. (WLNE) – Police arrest five people after witnessing a drive by shooting, while they happened to be conducting a separate investigation in the area.
At around 1:30 p.m. on Thursday afternoon, Pawtucket detectives noticed something was off about a car with 5 men were driving slowly down at the intersection of Fountain Street and Blackstone.
Soon after police noticed the car was driving suspiciously, they heard a gun shot and saw the car take off rapidly through the intersections stop sign.
Detectives caught up to the car that then pulled into a driveway on Coyle Ave., where all 5 males in the car were arrested.
A loaded .38 caliber gun was found in the car used during the drive by shooting on Fountain Street.
Police returned to the address where the gunshot went off, and found that luckily no one was hurt.
Of those arrested, there were three juvenile males and two adult males identified as 22-year old Anthony Lopez, and 18-year-old Isaiah Ramirez.
Lopez was charged with Drive by Shootings, Felony Assault, Using a Firearm While Committing a Crime of Violence, License or Permit Required for Carrying a Pistol and Conspiracy.
Ramirez and the three juveniles were all charged with Drive by Shootings, Felony Assault, and Conspiracy.
Stay with ABC6 as we connect you with the latest details of this story.
© WLNE-TV / ABC6 2018