Drive-thru Hot Wheels event coming to Gillette Stadium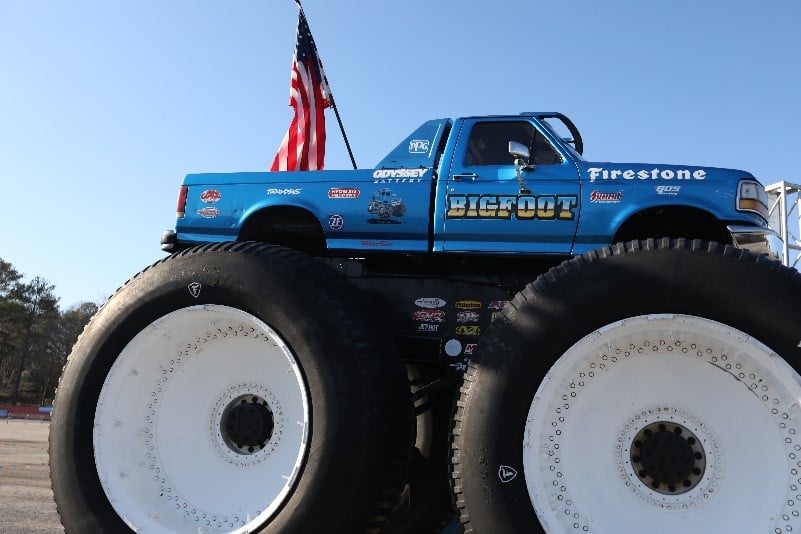 FOXBOROUGH, Mass. (WLNE) – Gillette Stadium is set to host a Hot Wheels Ultimate Drive-Thru event starting in March.
The kid-focused event will display over 50 life-size cars, including Hot Wheels favorites such as the Demo Derby, Tiger Shark, V8 Bomber, and the Bone Shaker.
Paired with an audio extension, the drive-thru event will provide a safe and enjoyable experience for the entire family from the safety of their car.
Gillette Stadium will host the event Thursday through Sunday, from March 19 to April 18, 2021. For a complete event schedule, click here.
Tickets will go on sale Thursday, March 4. Admission is $45 per car, and guests will receive a free Hot Wheels 3-Car pack with every ticket purchased.
The Hot Wheels Ultimate Drive-Thru event is the third contactless and family-friendly event hosted by Gillette Stadium in the past six months in effort to provide guests with a safe and unforgettable experience.