Driver and passenger arrested following hit-and-run accident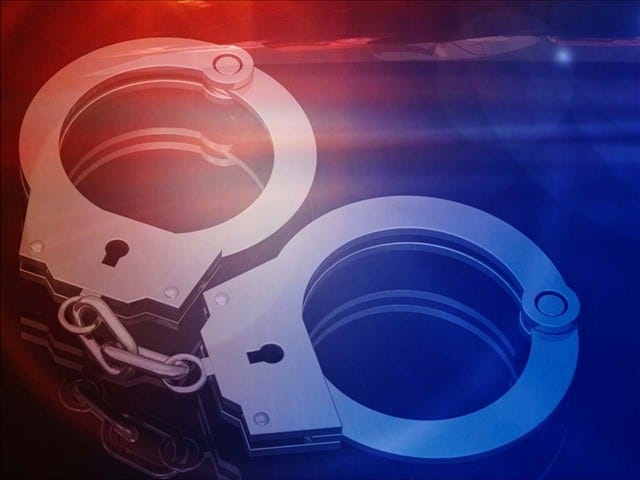 By The Associated Press
news@abc6.com
PORTSMOUTH, R.I. (AP) _ Police in Portsmouth have arrested a suspected hit-and-run driver and his passenger.
The accident happened Saturday at about 4:30 p.m. on East Main Road in the area of Village Way.
Police say they were responding to an accident when Jeremiah Berube, a passenger in one of the cars, fled on foot.
The driver, Elliot Britto, then took off in what police later determined was a stolen car.
Britto eventually crashed into another car. He was charged with driving under the influence, eluding a police officer, fleeing the scene of an accident, possession of a stolen vehicle, driving with a suspended license and simple assault.
Berube was later located near the first accident and charged with obstruction of justice.
An unidentified victim was taken to the hospital with minor injuries.
(c) The Associated Press / WLNE-TV 2015