Driver and victim in Taunton hit-and-run may have known each other, police say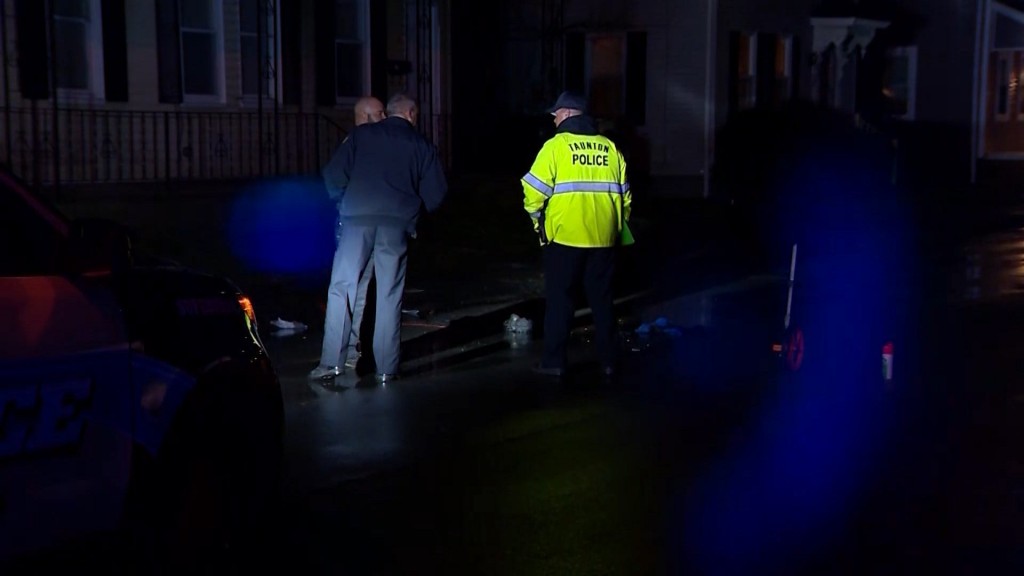 By Melissa Randall
mrandall@abc6.com
@MRandallABC6
A man will likely lose his leg after he was dragged nearly two blocks by a truck in Taunton Tuesday night.
Police are still investigating what led up to the hit-and-run but are now learning the driver and the victim may have known each other.
The crime scene spans from Cottage Street to Bay Street.
That's where 33-year-old peter Schifone of Stoughton was eventually left after being dragged by a pick-up truck. Nearby residents coming to his aid.
"So I ran out and he was in the middle of the road. Almost his whole lower body was exposed. Sad."
Schifone was sent to Rhode Island Hospital, suffering from a severe leg injury. Witnesses say he never lost consciousness.
'He was saying 'help me, help me help me…' He was doing a lot of talking before the ambulance came so people were trying to get him to keep talking."
The victim does have serious injuries but is expected to recover. It's his description of the truck involved that is helping investigators make their case.
The driver of the truck has been found and is cooperating with police.
Investigators say the men may have known each other and it appears they had some type of disagreement prior to Schifone being run over.
So far no charges have been filed. That is likely to change as investigators piece together exactly what happened and who is at fault.
© WLNE-TV 2016